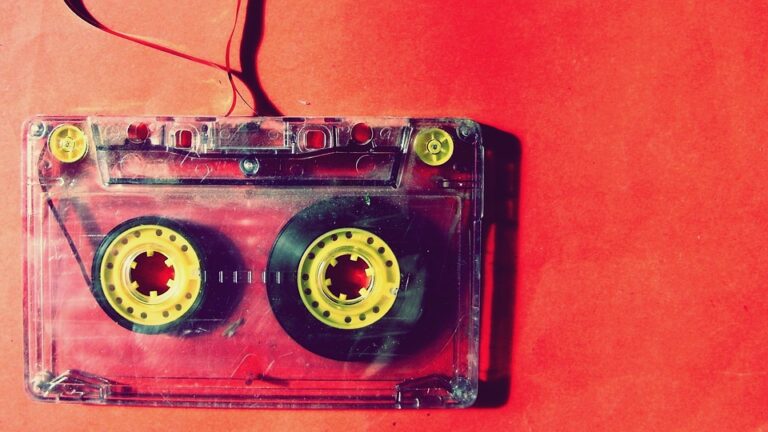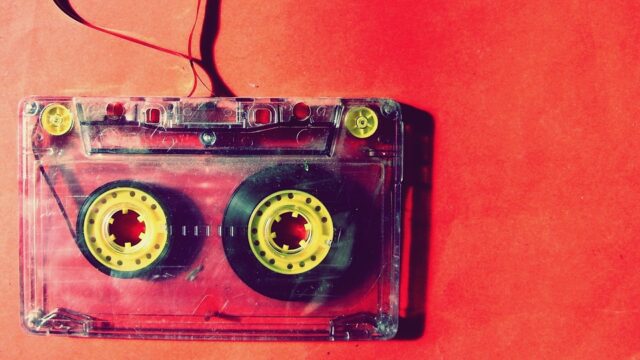 In case you are starting to feel like you are no longer up to date when it comes to new music, and you want to change that, we are here to help you. We can assume that it is very devastating to be the last one to hear the new song of some popular singer or not to get tickets for some famous concert. None of us actually wants to feel left out of the music trends whether it is some chic new song, an album that everyone is talking about, or a new interesting singer. Therefore, we prepared some of the methods that can help you stay up to date with the best and newest music releases.
Adding fresh music and new music to your life can be very beneficial for improving your mood and overall well-being. Like most people would say, listening to music is very therapeutic for our body and helps us relax, feel more enjoyable and joyful. Therefore, it is very important to put a little effort and finding out new music. Who knows, maybe right today you are going to find your new favorite song?
You can start with Social Media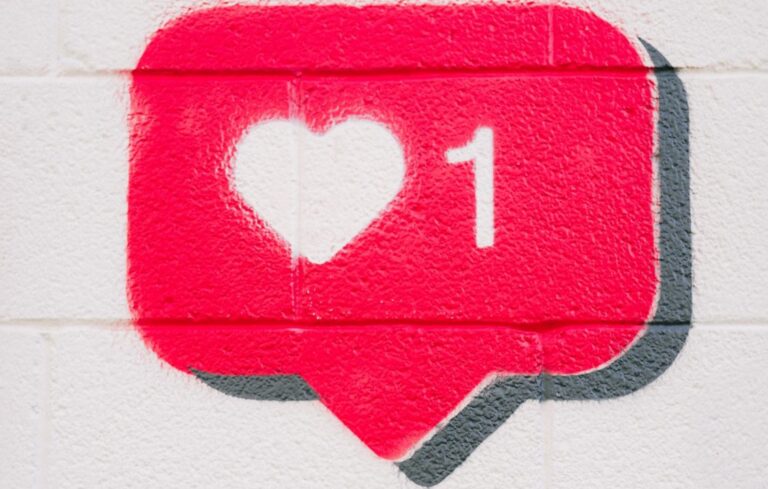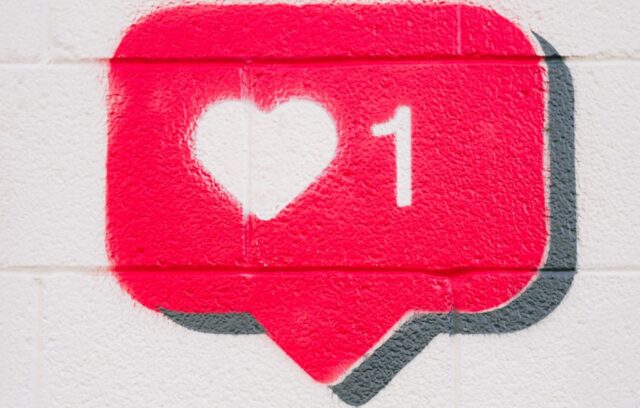 There is no better way to find out about some newly released music than start following an artist on social media. Despite the artists themselves, you can follow different music bloggers, music news, as well as music critics on social media such as Instagram, Facebook, and Twitter. Additionally, there are so many different groups on those social media that are focused on music discoveries and recommendations.
Therefore, you can consider joining those groups. The most beneficial of all social media platforms is definitely YouTube where you can actually subscribe to your favorite artists or some other channels that are promoting new music you are interested in. Best of all is that YouTube is created in a way to suggest similar videos to users, so they can discover and find out new music along the way.
Streaming Services can be helpful as well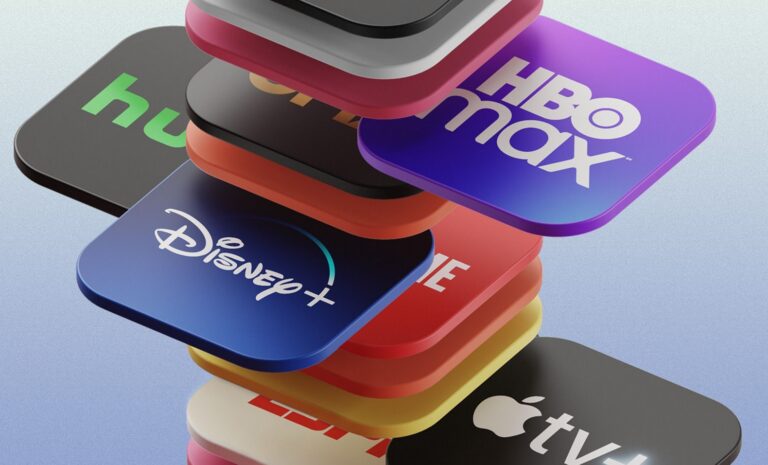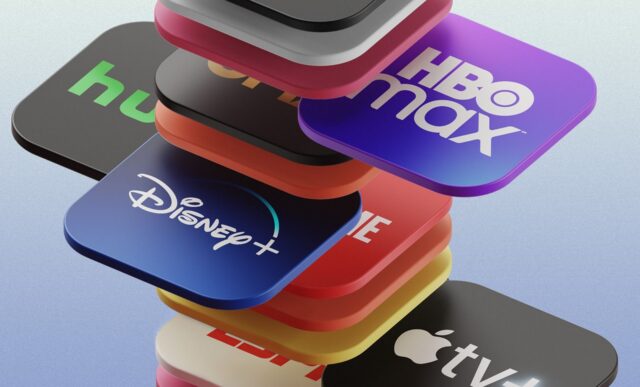 There are so many different streaming services that can be a good starting point as well as a great source when it comes to checking out new music releases. This is because all artists rely on streaming services and the fact that they are going to distribute their songs, so it is completely understandable that they will cooperate with them. Many people do not know this, but most new song releases come out on Fridays and when they are out streaming services are listing them and moreover add them to various playlists. This is very beneficial for those people that are looking for a specific genre of music. They can only check regularly some specific playlists and find new music discoveries.
One more thing that many of you do not know about is that streaming services create even personalized playlists for users with a new song and even some other songs that they think the specific user will like.
Despite this, you can always rely on the act that all artists will highlight their new song releases on their streaming service profiles. They can additionally, list all of their music and help users to track easily their songs.
On the streaming services, you can always find so many different playlists that you can view and listen to. If you want to search for some playlists according to some keywords, you will be able to do that as well. Therefore, we can freely say that these streaming platforms are crucial for the music discovery potential. Remember that even though these platforms are an excellent choice of resource to find new songs, you will not be able to use songs from them. Some of the best streaming services are Spotify, Apple Music, Tidal, Amazon Music, etc. If you are interested to see how some of these streaming services operate and how does it look to discover new release music, check Gal Adrian discoveries.
Look for some Music Blogs & Websites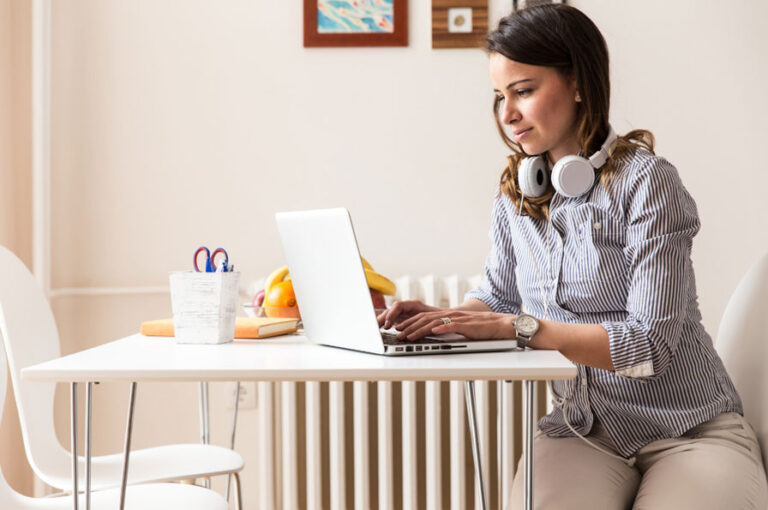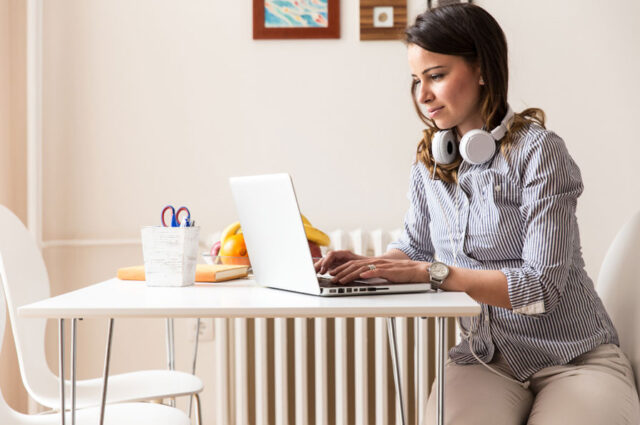 You will be surprised how many people all around the world are passionate about music discovery and because of that, they are creating their own blogs or website which they are dedicating to their favorite music. In some cases, if the blogger is very popular, artists on their own are sending him new releases to write a review and share.
Therefore, you can come across so many different bloggers that can share the same taste in music as you and find new releases from them. If you are interested to find some of the websites and blogs of this kind, you should be free to start researching them on the Internet. Eventually, as time passes, you will start finding the ones that are matching your taste so you can follow them and keep up with the latest updates.
Start everyday by turning the radio on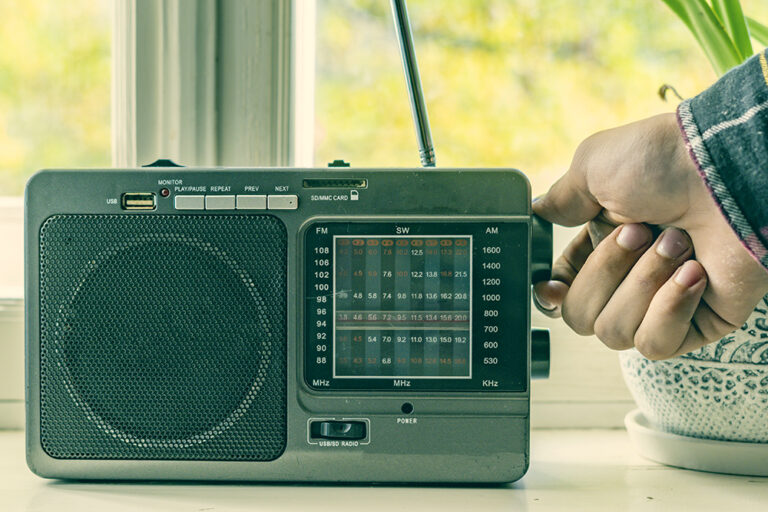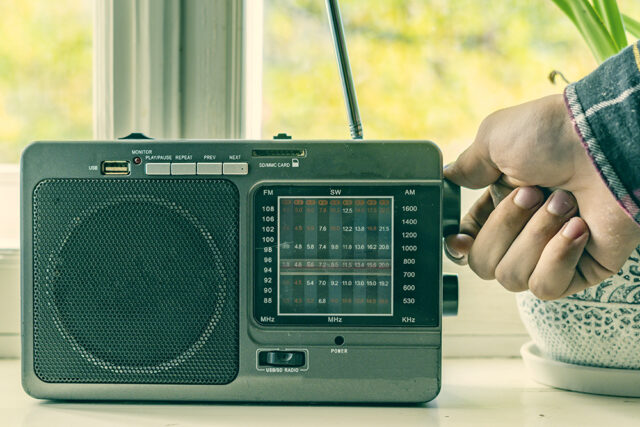 Let's be honest, there is absolutely no better way to start your day than to turn the radio on and start dancing. Studies show that waking up like this can really change your thoughts and improve your mood towards the day that is waiting for you. Best of all is that by listening to the radio every day you are going to come across so many new songs.
Those songs can even be from some unknown artists that are sending their newest music to the radio station so people can find out about them. If you rely on one specific radio station, there is a guarantee that you are going to be updated with every new release song.
Normally, it is in the best interest of every radio station to stay up to date with the newest trends in order to keep their listeners interested. Best of all is that many radio stations actually have a special show that is dedicated to the best trending songs and newest tracks that you can track. In most cases, these shows are organized on the weekly basis.
Therefore, why do not you start your new morning routine with a cup of coffee and the radio? You are definitely going to be one of the first people that will find out about new music songs!