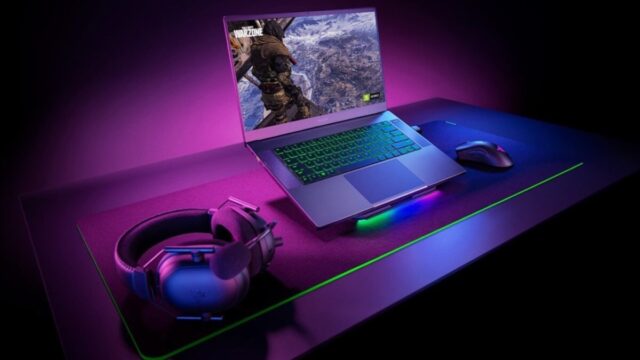 A home gaming setup is a place of comfort where most people find enjoyment. It is essential to build it up to your preference, both for aesthetics and functionality. At last, having a setup with quality equipment and lots of lighting will surely increase your gaming experience.
Even if you have gotten all the essential peripherals, there is still more room for upgrades. Although these items are not a necessity, you will never come back if you try them on. Some of them improve your gaming sensations, while others serve a great storage and clearance function.
With so many gadgets, it might be hard for you to choose what your next purchase will be. For that reason, we have made this article to show you some of the best gadgets you never knew you needed.
1. Headphones stand
There is nothing worse than a messy desk where your movement is restricted. No matter how big the desk is, we usually use the same space all of the time. With large items such as headphones and other peripherals, there can be too many items on a singular portion of the table that obstruct our movement.
For that reason, a headphone stand is a useful gadget that helps with keeping your desk in a neat condition. With a dedicated place, you will additionally increase the life of your headset which is always beneficial.
2. Router
A good internet connection is essential for the quality of your gaming sessions. Having a weak signal can cause frustration both to you and your teammates which can impact the game's result. For that reason, getting a gaming router should be an easy solution to that problem.
With a lot of great and futuristic-looking router options, you will ensure good performance without lags while keeping the aesthetics on a high level.
3. An improved mat for your mouse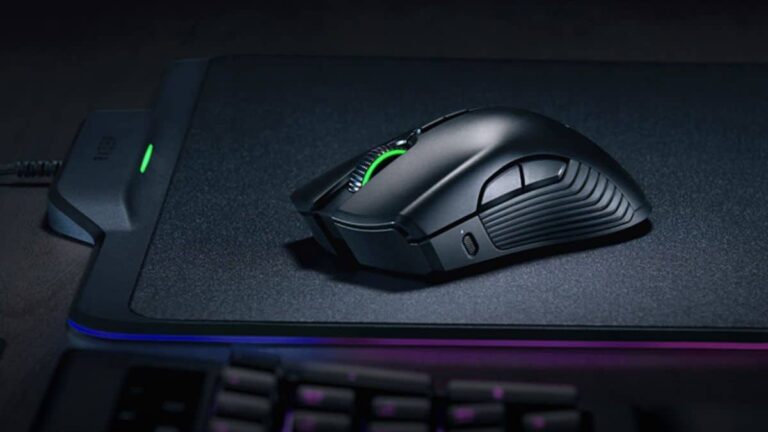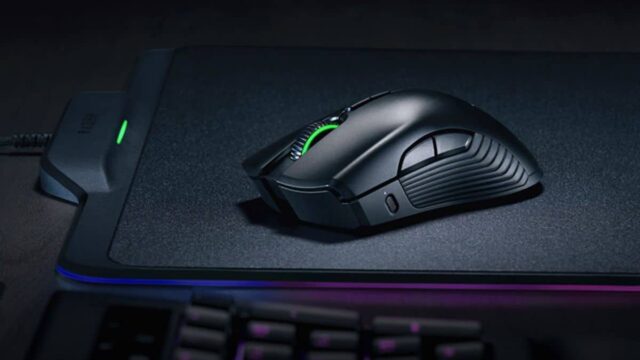 Getting away with a regular gaming mat is surely okay since you can perform everything without obstructions. However, if you are looking to spice up your setup, you should definitely consider going for a smart gaming mat.
Not only that your setup will look nicer with the RGB colors, but you can configure the mat to display message notifications and queue pops in games. In addition, they have a better surface finish which offers you a smoother and more precise control over your mouse.
4. Audio interface
The sounds are essential in gaming. That is why audio upgrades are a great way to improve your playing experience. In addition, if you like listening to or creating music, an interface can be of great help because it removes the static electricity that otherwise can be heard.
If you have streaming tendencies, keeping a great microphone audio quality can be hard without a sound card or an external interface. Since it drastically helps in connectivity and equalizing the sound, you should not think twice and invest in an audio interface
5. Streaming deck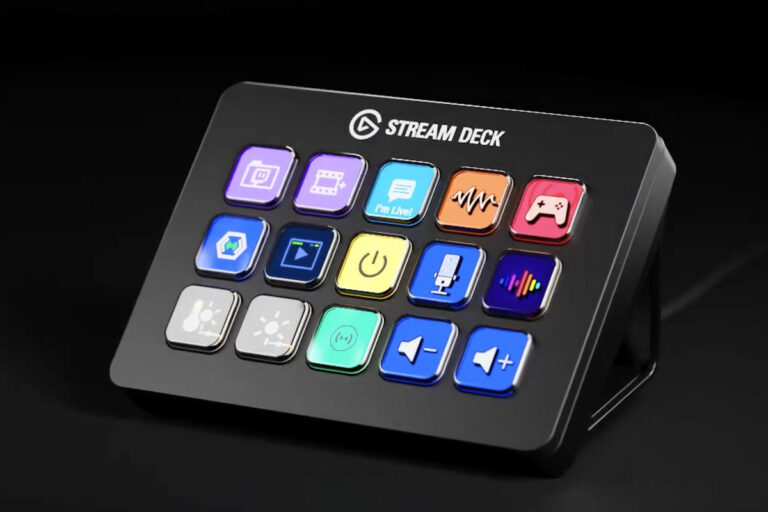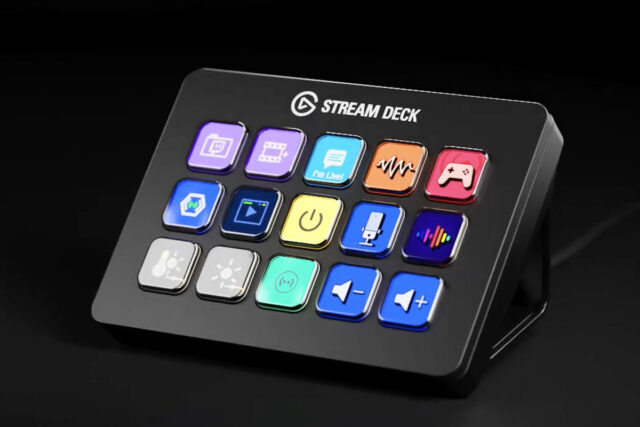 Streaming is a complex performance that besides sharing your screen requires a good relationship with your viewers. That can be easily accomplished with a streaming deck that lets you incorporate sounds and images, as well easily switch screens when needed.
With a device that helps your streaming performance, you are a step closer to satisfying the people watching you and offering them great content. This will lead to a significant increase in viewers that will further affect your growth and popularity.
6. Gaming vest
An unusually interesting gadget is the gaming vest from Woojer. They came up with an item that improves your gaming experience by adding up tactile sensations throughout your body. These low frequencies will make you feel like you are a part of the game which will change your gaming life forever.
Besides regular gaming, this vest is the best addition to virtual reality machines since you can experience the things you see better. In addition, it is a great choice for all film enthusiasts so you can't go wrong.
Check out the review of the Woojer Vest here
https://www.youtube.com/watch?v=T8XNIKqAx-Y
7. Controller extras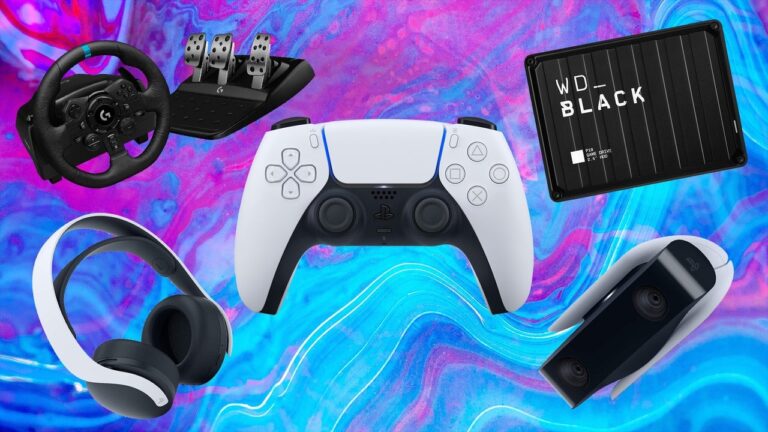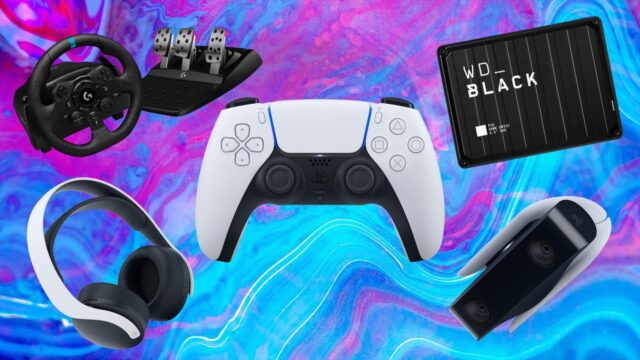 If you are more of a console player, you can't stick with the regular joystick. With all the possible extras, you have to spice up your joysticks. For example, many people find it uncomfortable to play with regular sticks, so they add covers of various sizes and grips.
Besides upgrading the sticks, there are trigger stoppers that help you to use the joystick better. This is mostly helpful in shooter games because you shoot on the triggers. Instead of losing time in pressing them completely down, the stopper helps you to be much quicker. In addition, a lot less pressure is needed for activation which surely helps you get an advantage over the opponents.
Charging the controllers can be boring if you do them using cables. Not only that aesthetically your setup is looking worse but it is less functional. For that reason, you should consider getting a charging station that you can use as a controller stand and have your controller prepared for the next time.
8. Chair
While playing games, many people get in a single position and spend their time like that. This can cause various locomotor problems from scoliosis to tightness and discomfort. By getting a proper chair with great ergonomics, you ensure better posture and stability that can improve your in-game performance.
9. Glasses with blue light protection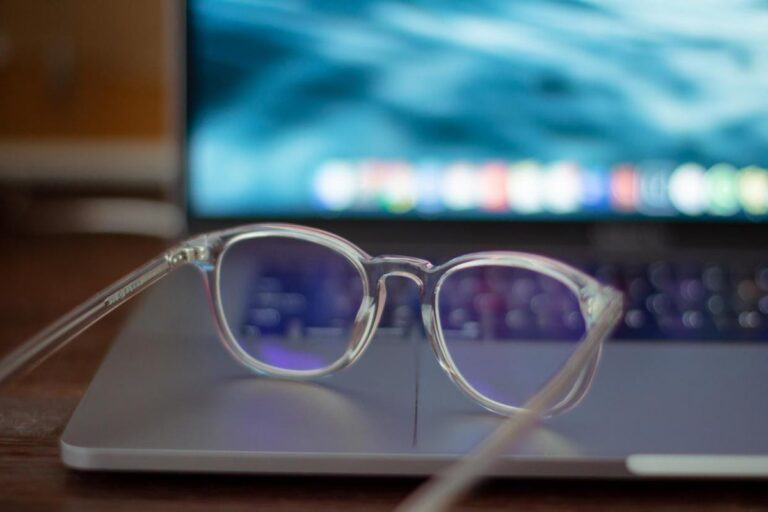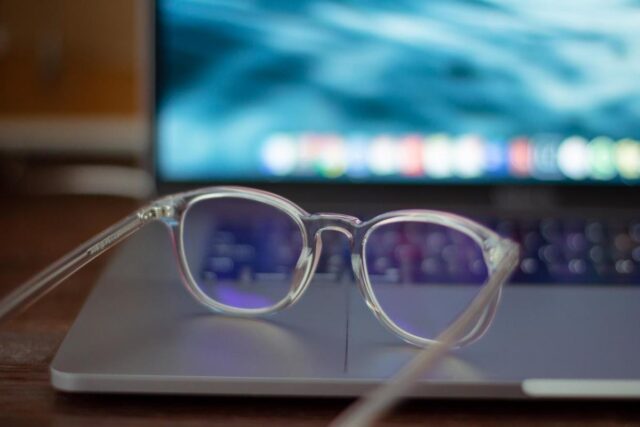 Protective gadgets are always a great investment. When playing, we are exposed to blue light that harms our eyes. Besides eye problems, it messes with our melatonin secretion which makes it hard for us to sleep. For that reason, protective eye gear is a must-have product if you spend a long time in front of a monitor.
10. Lighting
To improve the looks of your setup, you must consider proper lighting. With various options, this should not be a hard process, however, there are a couple of things you should stick to. Firstly, you need a desk lamp that you can change the brightness and the tone of the light.
For ambient lighting, you can get a strip that goes on the back of the desk that illuminates the whole back wall. In addition, by getting RGB peripherals, you can improve the aesthetics as well. Keep in mind that you can connect all these pieces and have them display the same colors and pulsations.
If you want something subtle, you can get tiny RGB pieces that go on the back of the monitor. They can be connected to display the same colors as the monitor for a better ambient and improvement of the gaming experience.