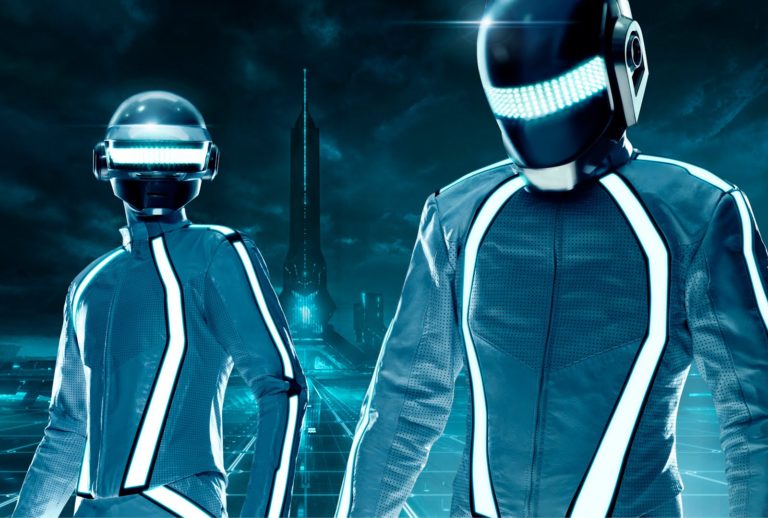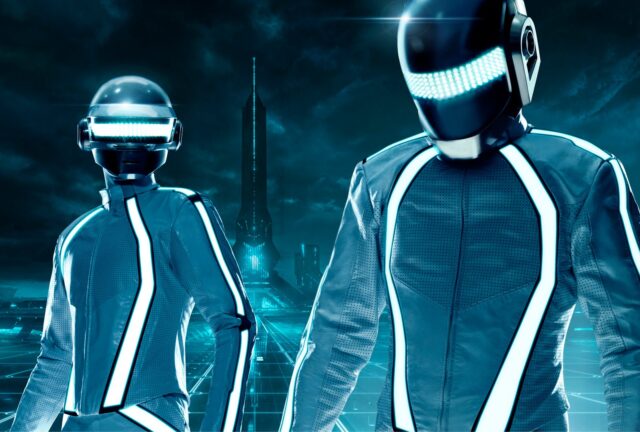 It looks like Disney is planning to get back on the Grid
Sources state that Disney studios are in very early stages of development for a new Tron movie, starring Oscar-winning actor Jared Leto.
However, since this is just an exploratory stage, no writer has been hired and no filmmaker is involved. Justin Springer, who co-produced Tron: Legacy, will produce this ominous third Tron film.
Tron was the 1982 Disney futuristic movie set inside a computer program, a cyberspace called the Grid. In 2010, Disney returned to the Grid with Tron: Legacy.
The most pressing question with another Tron reboot is of course, will Daft Punk create the accompanying soundtrack? Since the French-duos last tour (Alive 2007), the pair only released two albums: Tron: Legacy (2010) and Random Access Memories (2013). Revisiting Tron may be the key to getting new music from Daft Punk.
For now, we\'ll cross our fingers for a reboot that features Daft Punk. After all, they are long overdue for some new tunes.
Via The Verge