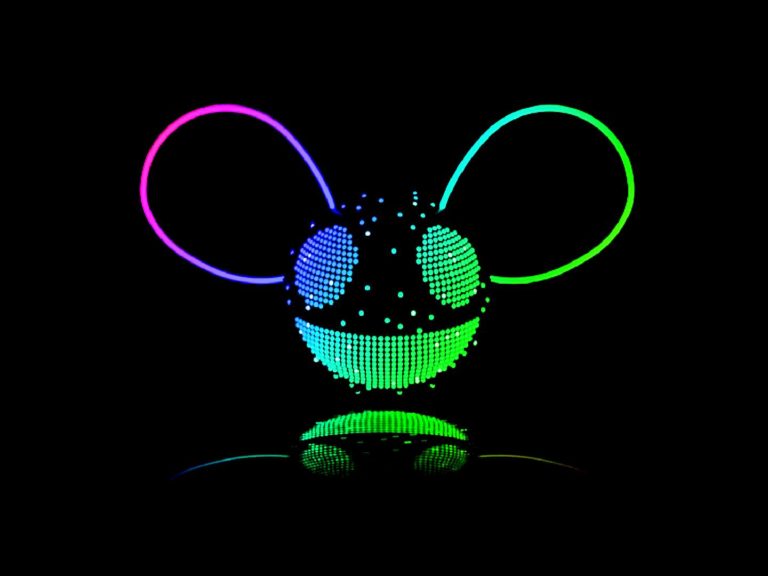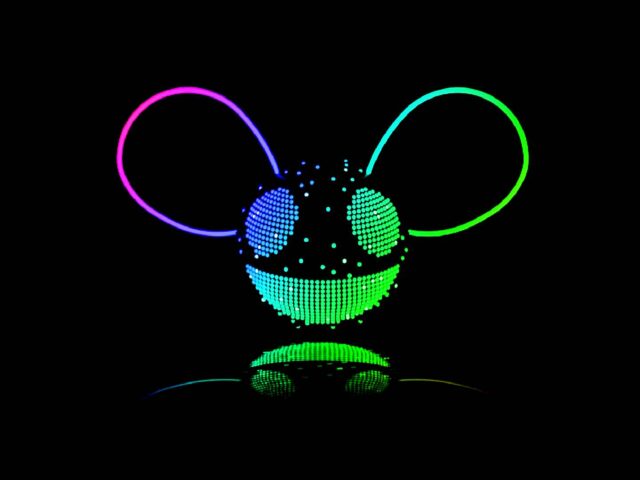 Deadmau5\'s very own mau5trap label recently released a five minute preview of the DJ\'s third compilation album titled We Are Friends Vol. 3 which will be released \"very soon\" according to Deadmau5.
This album follows just after the popular We Are Friends Vol. 2 which was released back in November of 2013 and included track releases from artists such as James Njie, Kairo Kingdom, and Deadmau5 himself.  The clip is meant to be more of a \"teaser\" to fans since no track list was associated with the video.  From the sounds of this deep house/electronic mix, it appears that the album will not disappoint those who are into the genre and want to enter a trance-like state.
Listen to the preview here.