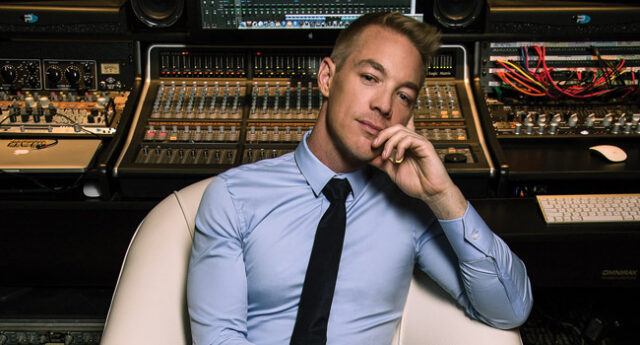 On Wednesday, February 11, Diplo uploaded a preview of Jack U\'s collab with Missy Elliott in an Instagram video. The video is just text and emojis from Snapchat with a GIF in the background. Original artist Rebecca Mock noticed the background GIF was actually her artwork, and took to Twitter to call out Diplo.
Diplo, who has turned into one of the most well-known and mainstream artists in the music industry, responded with rude, misogynistic, and downright offensive remarks. It\'s disappointing that anyone would respond like this in a situation where they were clearly in the wrong. Diplo, being an artist himself, should know better.
Diplo did not take the video down, but rather credited Mock in the description on Instagram. The tweets have since been deleted, but you can still see some screenshots below.
Via: Factmag