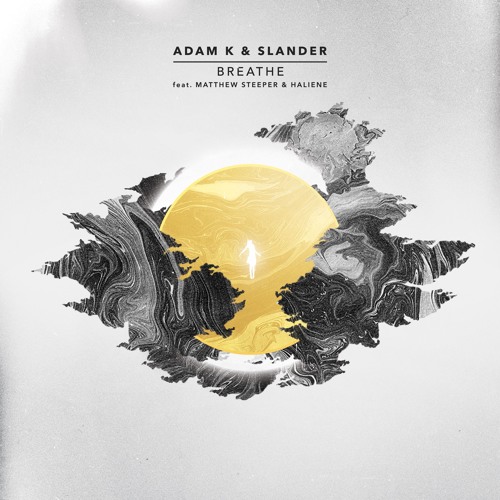 It seems Heaven Trap duo Slander can do no wrong in paving the way for future bass. In addition to nailing set after festival trap set, it seems the former OC frat brothers are earning quite the name for themselves as respected industry professionals with a distinct sound. In their newest collab with Adam K, the duo teams up with the former teacher/mentor of theirs from the days when they began their DJ career as a \"half-joke.\" The touching back story to the track appears on Slander\'s Soundcloud page:
The new track features the beautiful vocals of Matthew Steeper and Hailene, which adds the heavenly appeal to the track\'s drum kicks and deep hitting bass lines. And, of course, it wouldn\'t be a Slander track without the signature kind of buildups that lead to the song\'s two euphoric drops. The Adam K influence is definitely subtle on the track, but mostly comes through on the house style progressions that he masterfully delivers time and again.
It\'s a guarantee that you will see this one dropped in their sets on their recently announced massive tour. Check out the dates below, and be sure to grab the free download here.