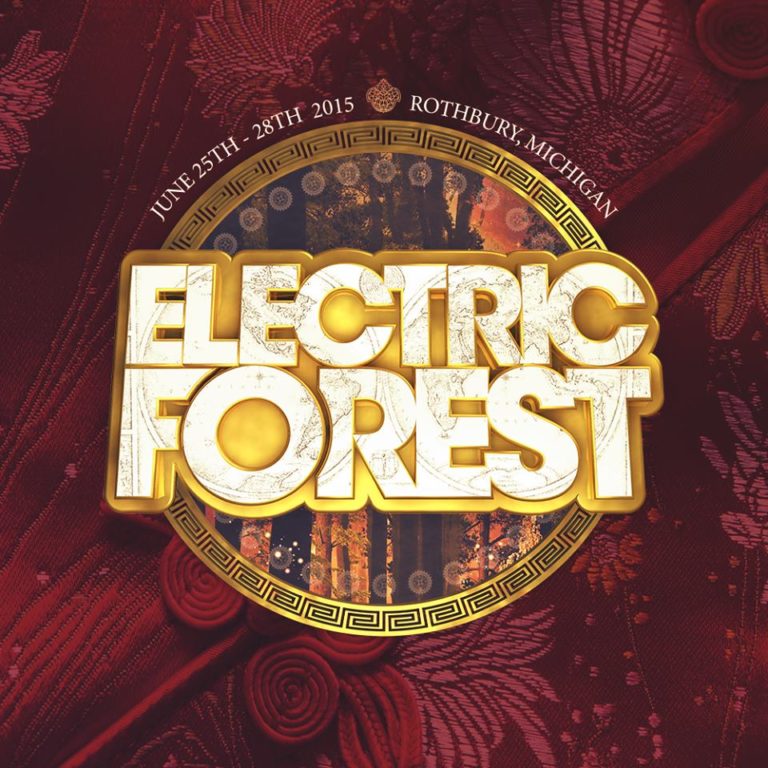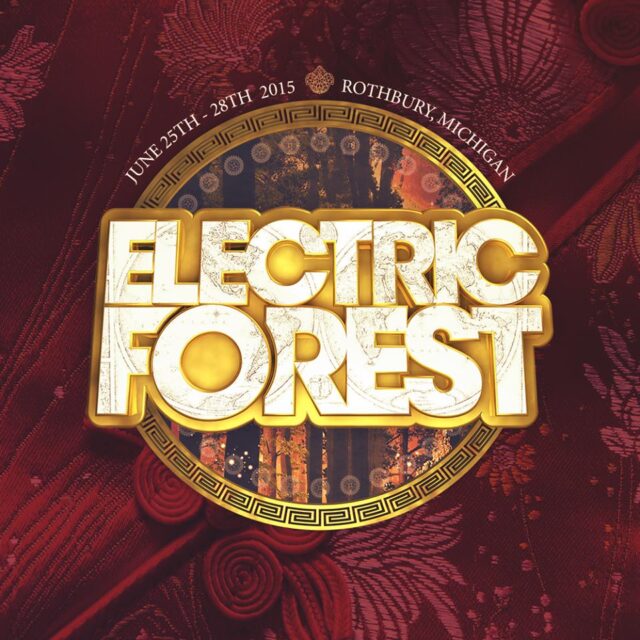 Music blog Festive Owl, known for artist leaks and festival news, announced four artists supposedly playing Electric Forest 2015 on Saturday. Announced via their Facebook, the blog posted four times throughout the day, revealing each artist individually.
The first act was Electric Forest veterans The String Cheese Incident. The popular jam band, who performed three times at the Forest last year, will return in 2015. As if that was news to anyone though; String Cheese and Electric Forest go hand-in-hand.
Next announced was Flume. The Australian electronic music superstar has hits like Drop the Game, great remixes (You & Me), and dirty EDM jams with What So Not. He will definitely be a can\'t miss show at the Forest. Although What So Not was a 2014 artist, Flume does not DJ with the group and this will be his first appearance in Rothbury.
The third act revealed was Chicago\'s very own Kaskade. Kaskade closed Spring Awakening last year and last played Electric Forest in 2011. Fans were ecstatic about this announcement; many pointed out that he is a huge upgrade from fellow electro DJ Steve Angello, who played last year. Kaskade in the Forest is sure to be an unreal experience.
Lastly, The Festive Owl posted that Skrillex would be at the festival. Skrillex is a polarizing figure in EDM; most people either love him or hate him. Regardless of how you feel about Skrillex, he probably could cause Electric Forest to sell out in a couple days if this was confirmed.
These four artists join Bassnectar, Lotus, Claude Von Stroke, and more as possible Electric Forest 2015 acts. With festival season approaching and the official lineup release soon, rumors of artists are everywhere. Be sure to check back on our site for more announcements and news as they are released.