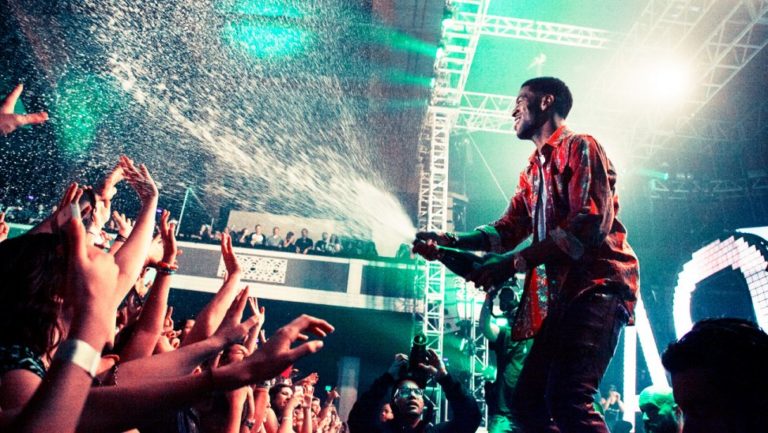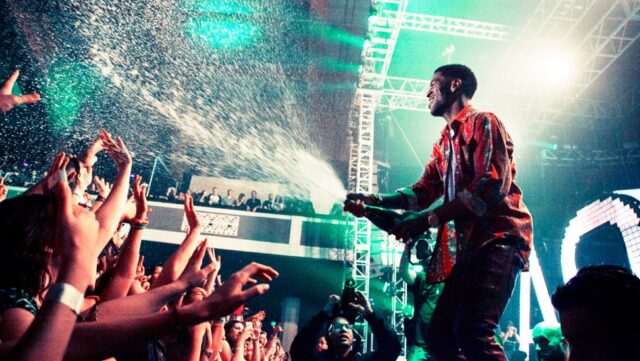 Kid Cudi has broke silence on Man on the Moon III, his anticipated conclusion to the amazing Man on the Moon series. Cudi tweeted about the collaborations he will feature on his fifth studio album.
He mentioned that he would be working with rap producers Dot da Genius, Plain Pat, and Emile, who he all worked with on the first MOTM released in 2009, along with his mixtape A Kid Named Cudi from 2008.
Cudi also said he will be working with A-Trak, MGMT, and Ratatat. Pursuit of Happiness was a collab with Ratatat and MGMT, and A-Trak contributed to \"Make Her Say\" along with Kanye West and Common.
The album is far from being released. However, A-Trak, Plain Pat, and Dot Da Genius all responded to Cudi\'s tweets supporting the project. This is sure to be a can\'t miss album for rap and electronic music fans alike. Check out some of Cudi\'s tweets below.
Source: Complex
Photo Credit: Hollywood Reporter