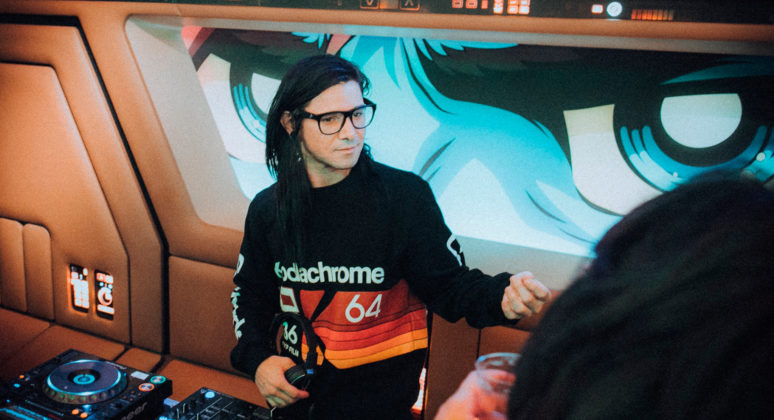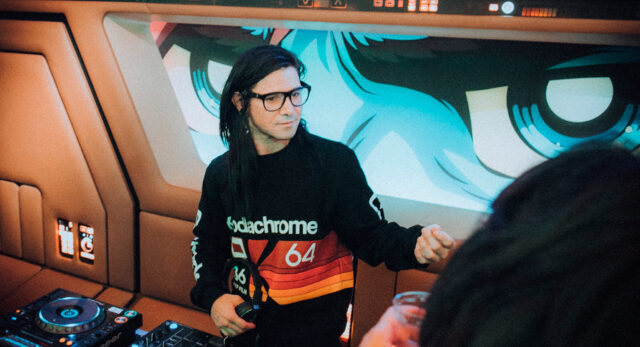 Skrillex is back again with an all-new single that once again brings a change of pace from the traditional Skrillex style we're used to. Teaming up with OWSLA labelmate DJ Sliink, the two created a ridiculously catchy Jersey Club track, entitled "Saint Laurent".
Enlisting rapper Wale for the vocals, it's a far cry from anything Skrillex has done recently, but continues the trend of doing something new and showcases his versatility as an artist. As for DJ Sliink, this is right on par with his signature sound and definitely one of his more polished releases recently.
Saint Laurent is available for stream below, and it'll be interesting to see if this, coupled with Would You Ever, marks the beginning of a string of new Skrillex releases.