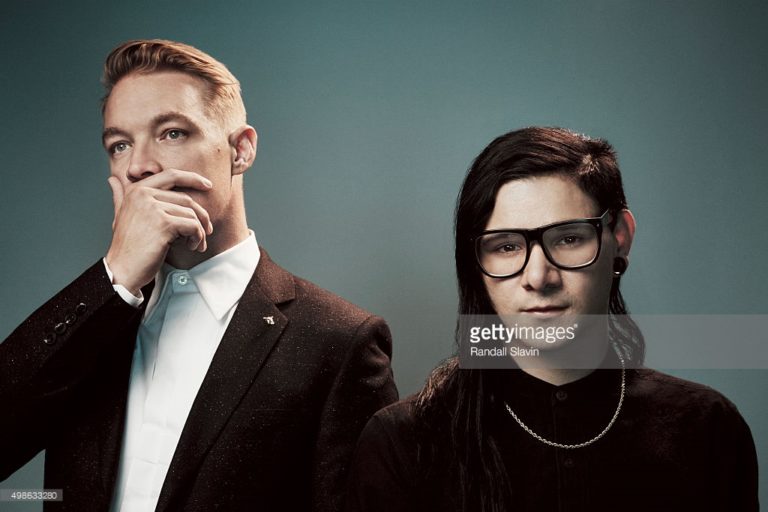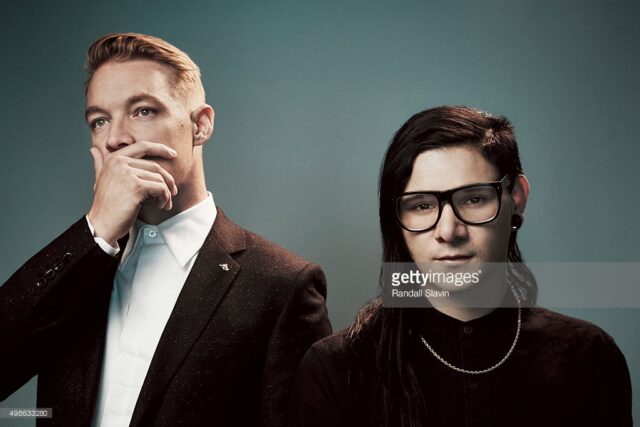 I would say it has been quite the year for Skrillex and Diplo. Not only have they accomplished many things individually this year, but together they have created this overwhelming feeling of ravers wanting more Jack Ü.
Billboard has reported that Skrillex, Diplo, & Justin Bieber took home the award for collaboration of the year at the American Music Awards (AMA\'s) Sunday night:
Dance music continued its mainstream ascent last night (Nov. 22), as Diplo, Skrillex & Justin Bieber took home the prize for collaboration of the year and Calvin Harris snagged the favorite EDM artist prize at the American Music Awards.

The trio\'s hit single \"Where Are Ü Now,\" which spent 18 weeks on the Hot 100 this summer, marked Bieber\'s first real foray into the dance world. Clearly, the collaboration was a success (at least in the eyes of the fans voting for this year\'s nominees), especially when you consider the competition: Rihanna, Taylor Swift, and \"Uptown Funk,\" among others.
The award was not the only accomplishment that came out of the AMA\'s this year. Before the big win, Skrillex and Diplo were walking the red carpet before the show and were stopped by Bailee Madison and  Frankie Grande to talk about next year\'s plans. In the interview, Skrillex drops the ball around 1:12 that they are working on a brand new Jack Ü EP slated for early release next year. Skrillex also admits that the both of them are always hard at work coming up with new material for their fans.
I remember the night like it was just yesterday… Jack Ü closing out Ultra Miami\'s main stage with surprise guest Justin Bieber. Ravers were losing their voices left and right to this magical duo. Jack Ü took over electronic dance music this year and it looks like they have no plans of stopping next year.
Source: Billboard
Photo Credit: GettyImages/Randall Slavin