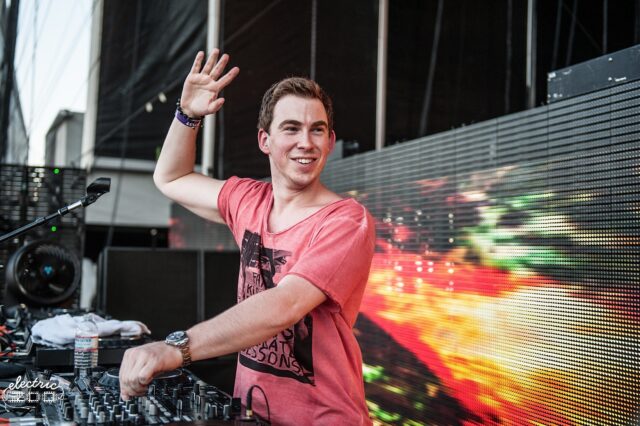 Just in time for the season of giving, Hardwell is launching his United We Are Foundation, a charity working to provide education to underprivileged children worldwide. To launch the charity, the Dutch DJ/producer is taking advantage of his massive reach to break the Guiness World Record for World\'s Biggest Guest List at a show in Mumbai on December 13th.
The World\'s Biggest Guest List will allow 100,000 fans to attend the show in Mumbai for free. Hardwell will not be collecting any appearance fees and they will instead go directly into a Magic Bus program fund to educate 3,000 kids in India. Registration for the guest list began November 8th and the list is already at 168,000 on Facebook. By using the shared love of dance music, Hardwell hopes to unite fans all over to make a difference.
Donations for the United We Are Foundation can be made here.
Photo via Bangin Beats.