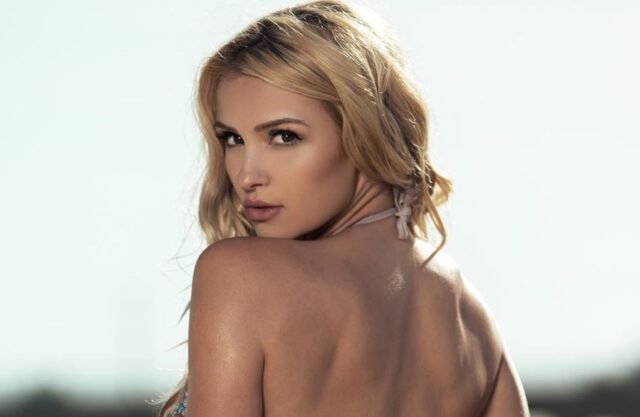 Seductive Shantal Monique celebrated her birthday recently, and to honor that she posted quite a juicy image on her Instagram account.
The Instagram model is posing on a beach, wearing a sheer white shirt with long sleeves, and the shirt is lifted so that a nice portion of her breasts is on full display. Her flat tummy is also there, and the model is wearing white underwear.
The blonde bombshell is looking into the horizon, and the image is quite provocative, teasing, and seductive. Shantal Monique wasn't very active these days, but when she made a new Instagram upload, the fans went crazy.
Since she is also in quarantine, she posted an image of her happy place, and she stated how she is there ''today in spirit.'' according to the caption, Monique played ''ocean sounds'' to reminisce of the happier days.
Here are some more images of the seductive model in case you forget just how alluring she is.