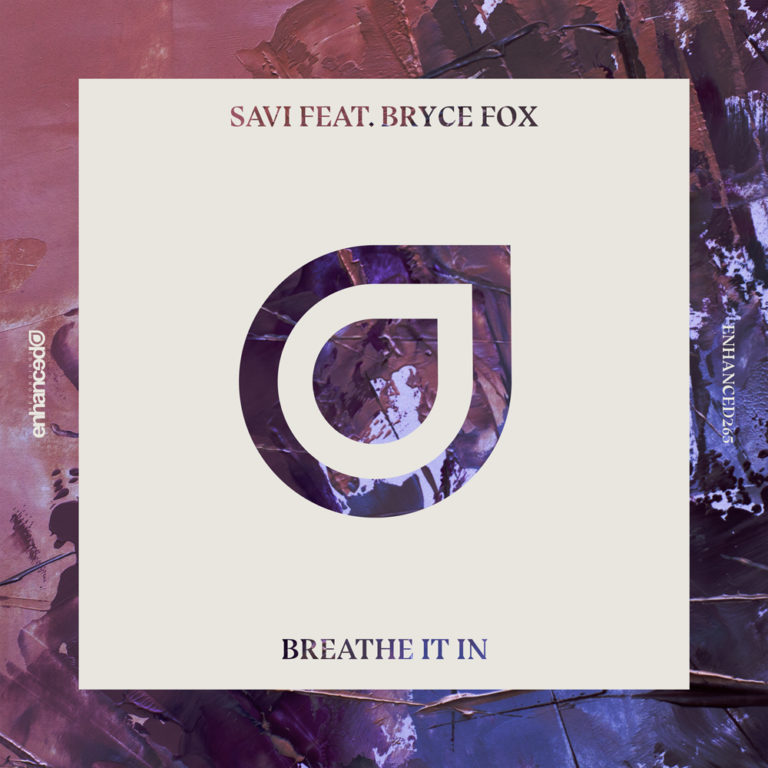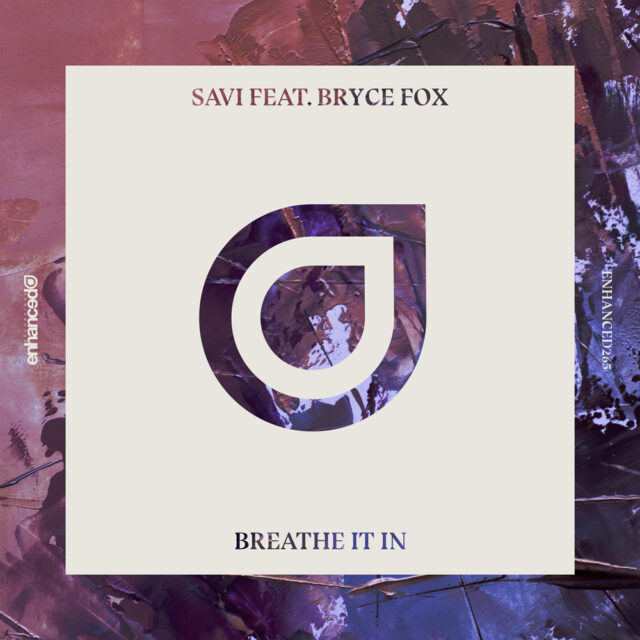 Music has the ability to speak to everyone in different ways and some even use it as a creative outlet when dealing with everyday struggles in life.  That\'s exactly what Savi did when he teamed up with Bryce Fox on, \"Breathe It In,\" a powerful track that depicts how one is feeling while battling anxiety and stress, hindering the ability to live in the moment.  The track was originally recorded at 126 BPM, but after Savi started working on several different versions, it all finally came together at 144 BPM.
Savi and Bryce were both raised in the midwest and moved to Los Angeles after college, where they were later introduced to each other through some close friends.  The two both started their careers individually from scratch and continued to move forward through the ups and downs, while finding themselves artistically.  However, the two both seem to be headed in the right direction when they each both booked their first big festival this year at Kaaboo in Del Mar, CA, performing alongside big-name artists like The Chainsmokers and Steve Aoki.  Savi is now currently touring the US and has gained major residencies in Las Vegas at Marquee and Drais as well as E11even in Miami and Omnia in San Diego.
Get a taste of \"Breath It In\" and check out the official music video below.
For more information on Savi, click on the links below: