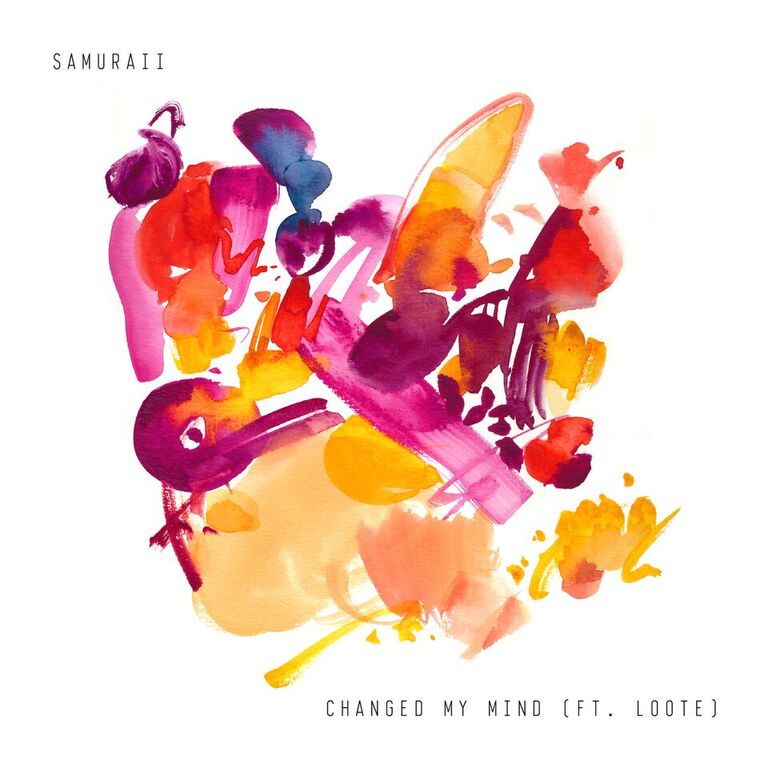 Rising talent Samuraii just dropped his wonderful "Changed My Mind" featuring Loote, out now on Ultra Music. The Stockholm based artist is boldly moving away from high profile remixes – like his past edits of the likes of Tove Lo, Astrid S, and Bishat – and into the world of original productions.
"My earlier remixes were softer and more melodic and 'Changed My Mind' was the beginning of a pivot to something more powerful, where the production sets the tone instead of responding to it. It's the style and world I want to build from." – Samuraii
Working with Loote is a natural fit here; the New York pair's songwriting and production prowess has given us tracks including "High Without Your Love" and "Longer Than I Thought" with Joe Jonas.
The infectious track is out now, and ready for ears around the world. Listen to it below.