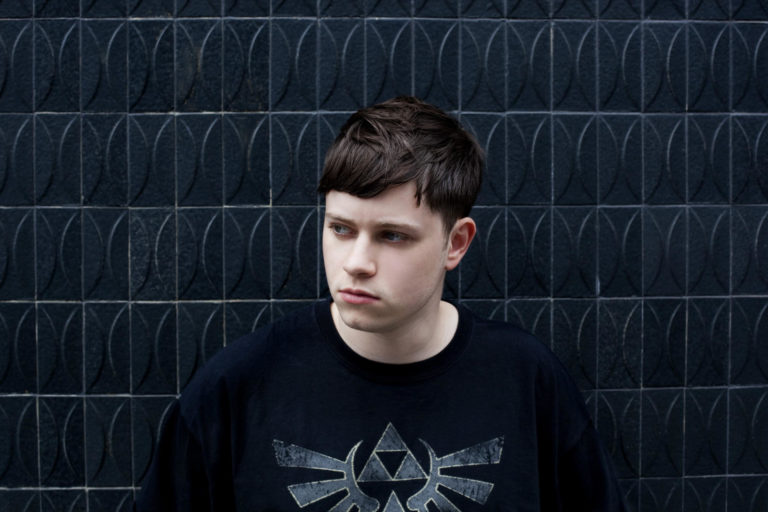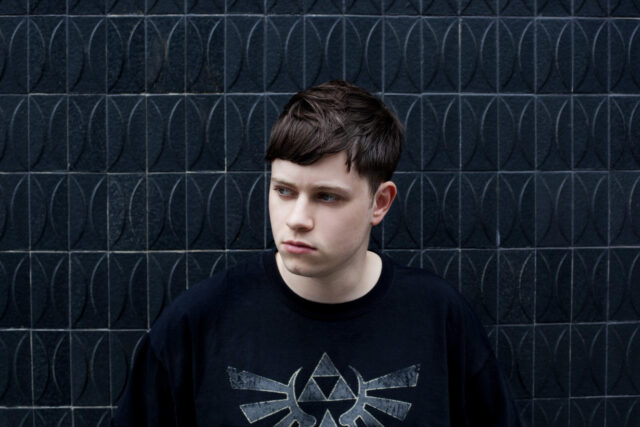 Warp records stable mate Rustie drops a massive track from his forthcoming album. The name of the song is \"First Mythz\" and has a heavy synth sound that is reminiscent of the \"Happy 2b Hardcore\" series by Anabolic Frolic (Moonshine Records). The heavy synths are accompanied by an enticing yet lengthy buildup, thus resulting in a massive drop with a surprisingly heavy drum pattern. After several listens, it is hard to not be impressed with what Rustie is doing.
\"First Mythz\" sounds like Rustie is making a statement about his next album, and judging from the aggressive sound of \"First Mythz\", Rustie is planning on blowing minds with his future projects. No doubt that whatever Rustie has planned for us in the future, it will be amazing.
Listen to \"First Mythz\" by following the link below.