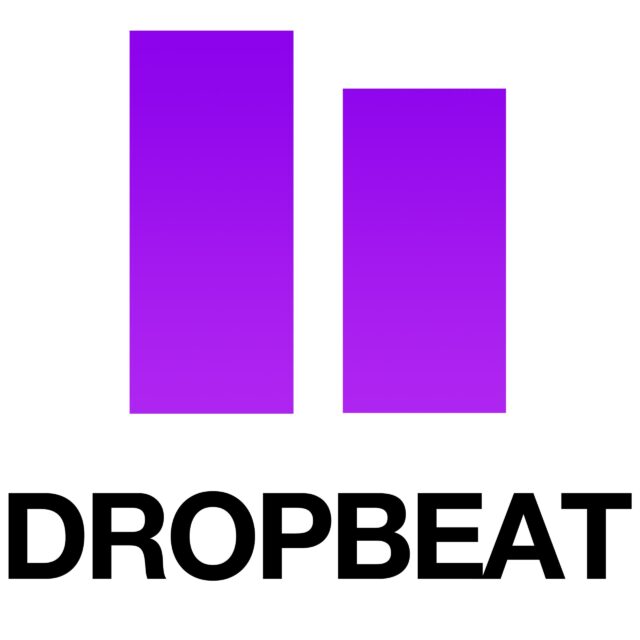 Back in August we reported about an emerging website that prides itself as being the future of EDM streaming and music discovery. In lieu of the continued discontent with SoundCloud, suddenly Dropbeat finds itself a very appealing alternative for creators to host their tracks, and for fans to discover new music.
Now more than ever, many EDM producers have been discontented with SoundCloud; as they have indiscriminately deleted their users' accounts and content due to copyright infringement. Hence, many EDM producers are now taking their talents to Dropbeat as their alternative source. Dropbeat focuses solely on EDM, and has already garnered the attention of many EDM enthusiasts disillusioned by SoundCloud.
Although it makes sense for SoundCloud to take action against copyright violations, many paid and loyal users of SoundCloud were dissatisfied with the service provider\'s lack of understanding about the EDM industry. They raised the point that unlike other music genres, the EDM industry functions like a broad sharing ecosystem; because tracks and content are actively shared and frequently remixed between artists; something Dropbeat advocates for.
Dropbeat aggregates all of the tracks and mixes available on Youtube, SoundCloud, and multiple other streaming sources into one feed, creating the cleanest, most intuitive approach to discovering new content. However, the main reason many EDM fans are moving from SoundCloud to Dropbeat is because Dropbeat is offering free-to-use services that are similar to the paid subscription features charged by SoundCloud. At Dropbeat, users can upload unlimited tracks and mixes to their profile.
For artists and creators, Dropbeat has unveiled a new analytics platform integrating complimentary insights and statistical data, enabling the artist to track listeners\' detailed responses to their work; such as which portions of the track are frequently skipped through, or played repeatedly. Such information is critical for many EDM producers when it comes to fine-tuning their work or assessing how well-received their mixes are.
Dropbeat already has a growing user base of enthusiastic and excited users and professionals who are listening to, creating, and sharing EDM content. If you\'re someone like me who is searching YouTube, SoundCloud, mix shows, and many other sources for new music, do yourself a favor and converge all those channels into one with Dropbeat.