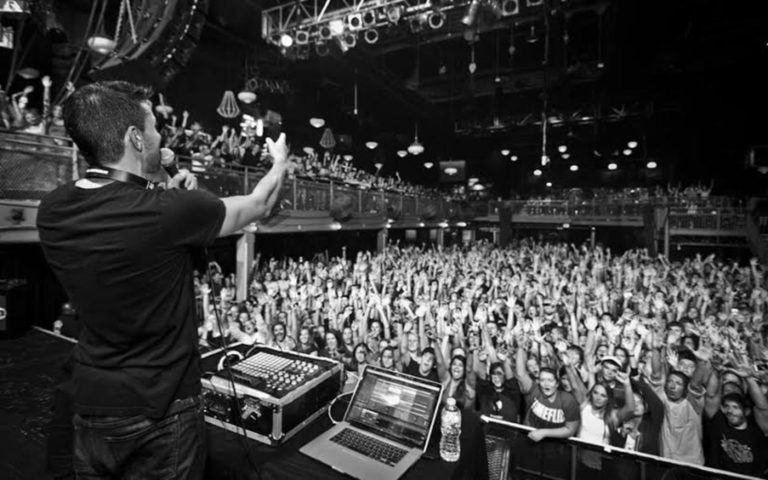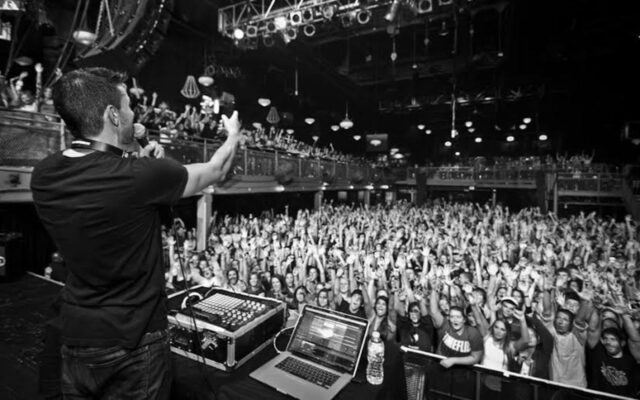 25 year old New York based producer & DJ, Kap Slap has been busy lately; His latest collaboration with Gazzo \"Rewind\" has been a wild success, with nearly 300,000 + streams on Soundcloud. In his annual Winter Mix In December 2015 showed us a different side of Kap Slap. This mix included tons of great trap music, alluding from Jared Lucas\' (Kap Slaps\') classic progressive sound of music.
His latest remix of Rozes\' \"Burn Wild\" flips the song into an shuttering, drum progressive future house track. Rozes is best known for her vocals in The Chainsmokers hit single \'Roses\', and he songwriting stays as memorable and impacting as ever even in Kap Slap\'s fresh remix.
Stream Kap Slap\'s Remix of \"Burn Wild\" below and tell us what you think!
H/T: ThisSongIsSick