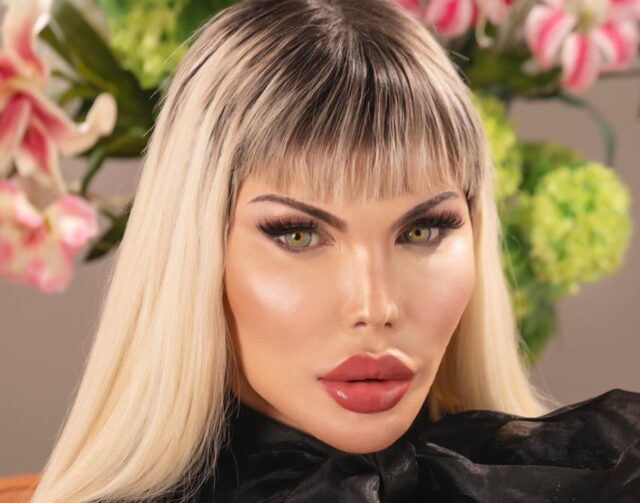 Rodrigo Alves spent years trying to perfect himself to look like the famous Ken doll. He went through many plastic surgeries to achieve his dream, and they all cost him a great fortune.
However, the human Ken doll no longer has the desire to transform himself into a living doll. Instead, he has a new mission – being a woman.
Roddy Alves is now his new name, and he likes to be referred to as a woman. Alves has had more than a hundred plastic surgeries. Alves shocked the entire planet when pictures of her face after another plastic surgery emerged, but Alves said how she is actually proud of it.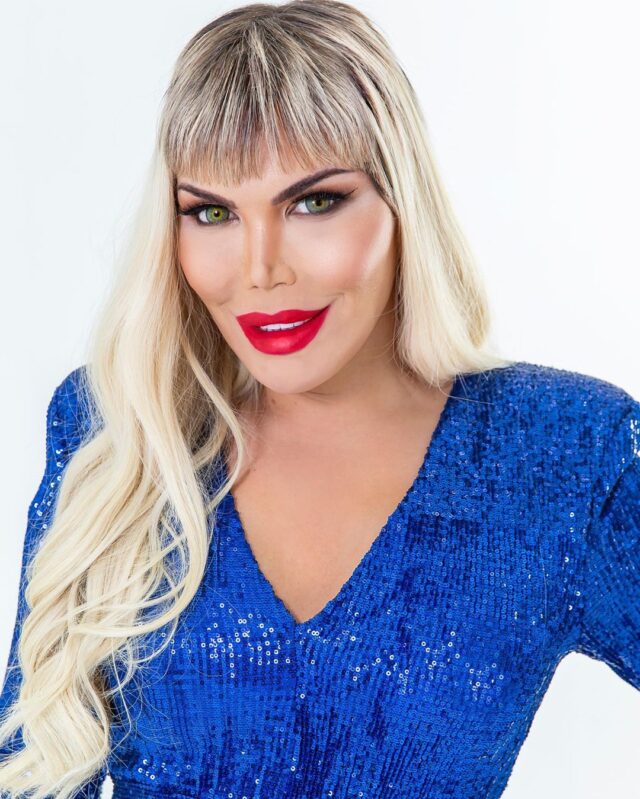 Roddy Alves was born in Brazil, and she used to wear women's clothing even when she was just a little boy. In addition to her plastic surgeries, she is also known for her participation in the British Big Brother.