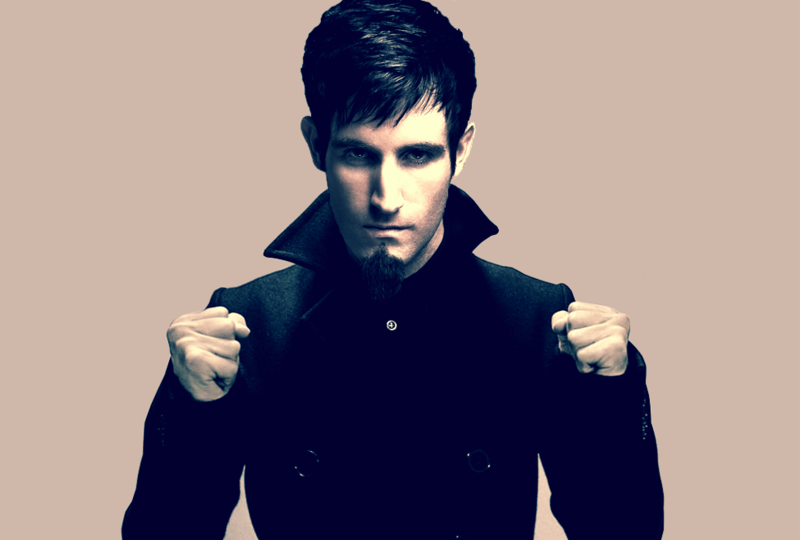 Rob Swire, frontman of drum'n'bass group Pendulum announced a new Pendulum upcoming album back in August 2017, and has just given more detail on what his new songs may look like.
He tweeted to a fan that the Pendulum LP may be separated into a few EPs, and promised a "badass" remix album to come before that.
yes. although pend album may be split into EPs, and before that will be a badass remix album.
— Rob Swire (@rob_swire) January 2, 2018
The artist also confirmed there's new music on the way from Knife Party, his electronic duo project that brought us sensations like "Internet Friends" and "Antidote".
We can't wait for what's to come from both unique groups!