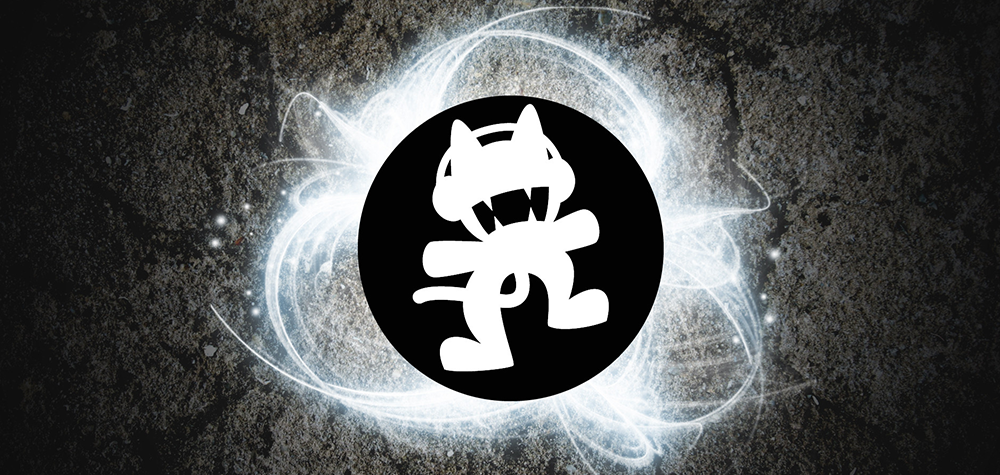 Monstercat is a standout independent electronic label established in 2011 by Mike Darlington and Ari Paunonen. The Canadian based label is home to a wide variety of artists, ranging from Snails to DROELOE.
Like any diverse lineup, large differences exist between one artist's sound and another's. Monstercat took this idea and ran with it. To kick off 2018, the label dropped a massive announcement: two new brands called "Uncaged" and "Instinct."
Uncaged will host the heavy-hitters like Darren Styles and Gent & Jawns. On the other hand, Instinct will be home to the pop-infused artists such as Didrick and Adam Young of Owl City. Both Uncaged and Instinct will coexist under the Monstercat label.
It looks like Monstercat has a big year ahead full of new releases. Check out the teaser trailers for Uncaged and Instinct below.