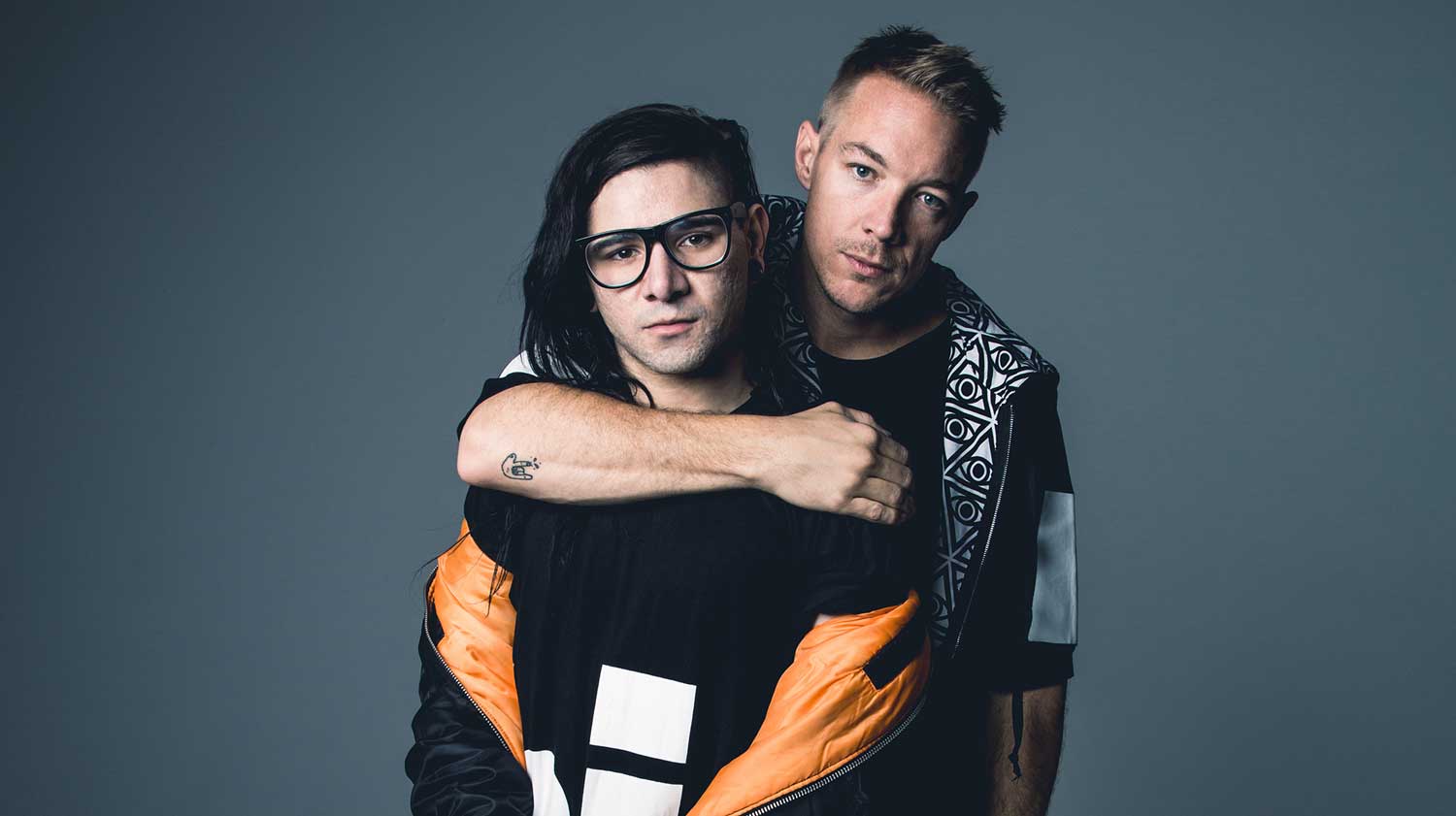 It's been a while since fans have heard from the massive collaboration between two of electronic music's most prominent artists, Diplo and Skrillex. The pair have brought us massive remixes and singles, including "Where Are U Now" and "Take U There".
After being asked about their hiatus and any upcoming projects back in March, Diplo stated, "Right now I'm just doing a lot of new Major Lazer stuff and Diplo stuff. The thing with Jack Ü is complicated, because of Atlantic. Skrillex is signed to that label and it's difficult to do anything with that. I hate major labels, so I don't really want to do anything with major labels. So it's hard."
So it seemed as if another collaboration might not happen, but in a recent interview with Argentinian La Nacion Diplo has confirmed that there may be new projects in the pipeline with Skrillex.
"Skrillex is working on a new album. I think that after that and the new album that we are preparing with Major Lazer, we will make music together again," said the artist.
Fans can rest assured that the iconic duo, who have scored two Grammy awards, will be back with more innovative music sometime in the near future!