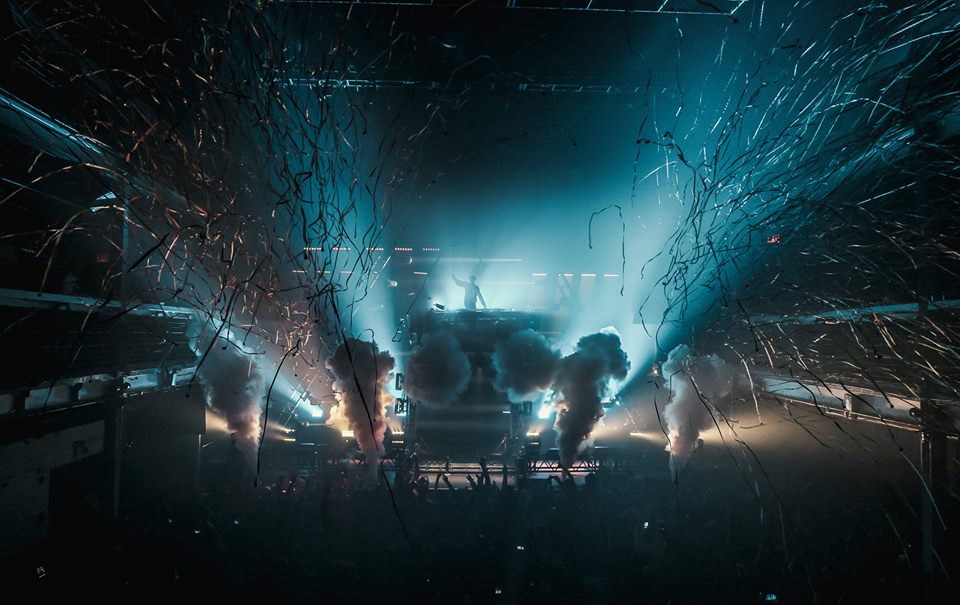 It's the day so many RL Grime fans have been waiting for. After about four years since his last album, he has released his new album, NOVA. This project has been highly anticipated since his Fall NOVA tour. RL Grime has put so much work into perfecting this album, and it shows. It's a miraculous blend of heavy trap and bass songs that get listeners amped, with the pairing of beautiful songs that hit listeners straight in the feels.
NOVA Pre-Album Releases and Amazing Features
"Era" was the very first song to be released from the album in 2017. This track is best described as festival anthem because it's been played by so many of RL Grime's peers since the release.  There have been four additional pre-album releases that have excited fans for the grand album release, including "Undo" with Jeremih and Tory Lanez. Each song varies in special ways, each holding the ability to show a different side of RL Grime's talents and personality.
Features throughout the tracks include an amazing list of talented artists. These artists include, Daya, Miguel, Julia Michaels, Jeremih, Tory Lanez, and so many more! NOVA is available everywhere now on all streaming platforms. Take a listen below!