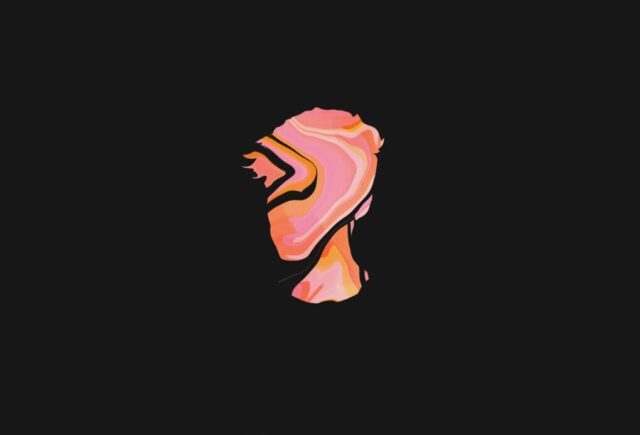 If you're on the hunt for some new music or upcoming producers to bedazzle your ears, Trails, a rising music producer from Germany may fit your missing puzzle piece. Trails' flip of trap lord RL Grime's 'Core' particularly deserves the spotlight today for its 180-degree futuristic spin.
If the original monster tune by RL Grime gives the listener a glimpse into a universe where a battle between survival and extinction is about to take place with its highly intense buildup and climax of flaring horns and erupting bass lines, Trails' flip of 'Core' is an interpretation from the future of that universe where the fight for survival is now celebrated as a victorious past.
The creative spin by the young virtuoso takes a surprisingly softer approach with smoothed-out synths, future bass lines, and comforting jingles, completely setting it apart from the dark and robust atmosphere the original track entails, curating a nostalgic vibe where the song sounds like it has evolved into an anthem of celebration.
Almost to the point where you can imagine a community of people singing and dancing to the tough but worthwhile journey they had made in said universe.
(If you're having difficulty grasping this interpretation, I encourage you to listen to both tracks with these peculiar visions in mind.)
Trails' musical talent of recreating a trademark track like 'Core' with his original and colorful artistry is incredible and well deserving of closer attention, as we anticipate the young German producer to soon zoom across the globe with his innovative approach to contemporary sounds.
Keep up with this prodigy's Soundcloud where more treasures await your discovery, and follow his Twitter (@itstrails) to stay in the loop of what the mysterious musician has in store next!