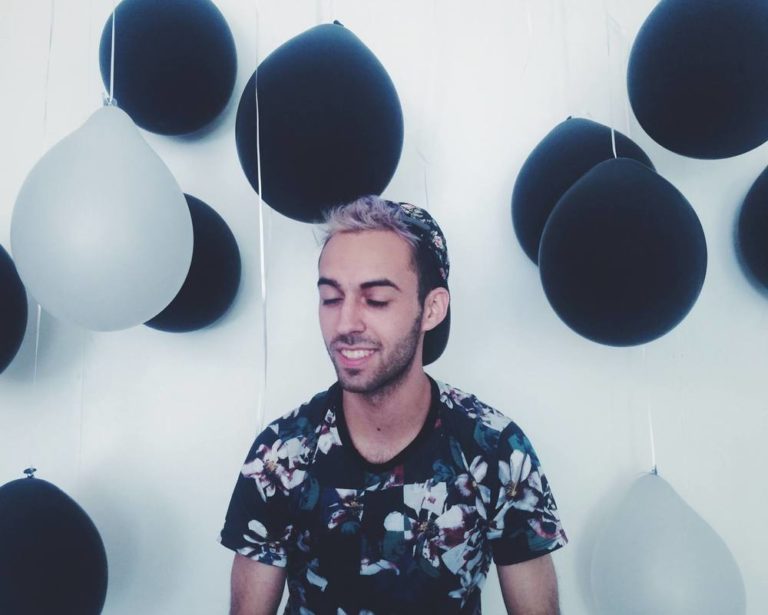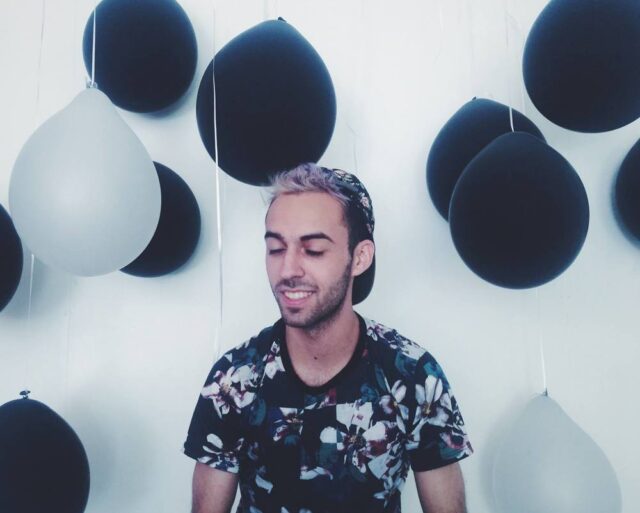 Has the name, Luca Lush, made its way into your music library yet?
If not, this young rising producer is definitely someone you want to make room for.
Luca Lush has been sweeping Soundcloud listeners off their feet with his seamless genre-blending remix abilities, recent gems being his 'Travis Scott – Antidote' remix where he flips the hip hop track into a future-house groove, and 'Marshmello – Alone' remix where his unique ingenuity as a future-bass driven wanderer of sound truly shines.
His most recent lift of Porter Robinson & Madeon's magical collaboration 'Shelter' lifts the bar even higher for all producers as this spin takes you on one of the most in-depth emotional journeys you can immerse yourself in within 5 minutes.
Starting off with blissful tinkles and worriless chords reminiscent to Porter and Madeon's masterpiece, Luca Lush takes you on a roller coaster of a ride when the safe sheltered vibe of the original tune descends to a spiral of sound-inspired hardships and obstacles where you may catch yourself in a state of confused yet amused enthusiasm. Following the frenzied interval, Luca Lush whips you back into a euphoric realm of peacefully high-pitched synths where you will subconsciously feel a smile spread across your face.
Luca Lush's creative spin on this beauty of a track truly stands out as a remarkable blend of various sounds and styles, so if you have yet to give it a listen, it is highly recommended you give this tune a shot and dive into the ephemeral yet lasting musical trip this prodigy wishes to take you on.
Check out more of his remixes and originals on his Soundcloud and keep in touch with him via his twitter @LUCALUSH, because sooner rather than later we'll find him lush countless venues and festivals.