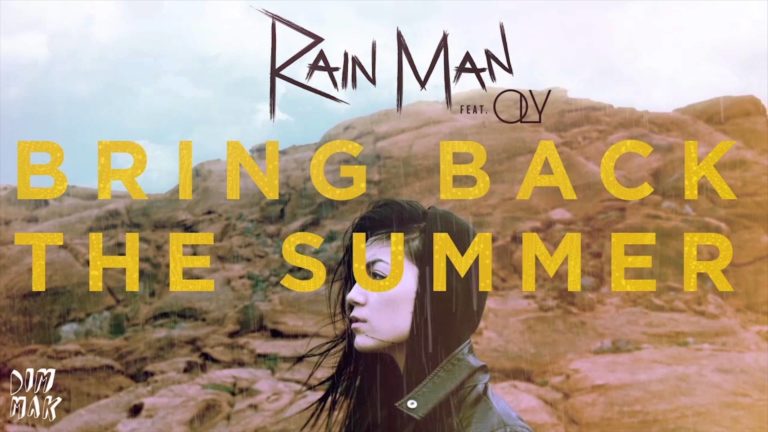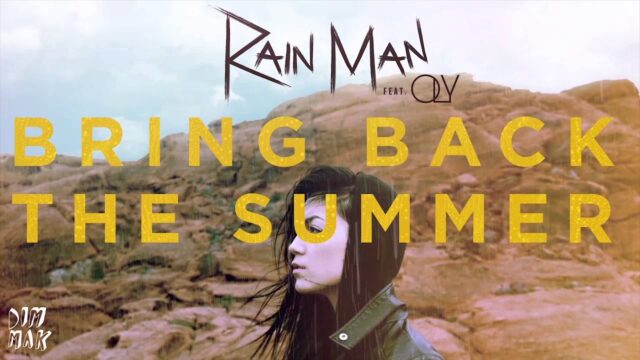 After setting the bar high with his bass ridden single \"Dope\", Ex-Krewella member Kris Trindl (a.k.a. Rain Man) is back in the game to bring us a fresh melodic sound new to his production skills, called \"Bring Back The Summer\" via Dim Mak Records.
Rain Man told Billboard that the single was created nearly overnight. He sent Lianna (a.k.a. OLY) a basic beat and she sent him back 5 smooth vocals to play with. Once Kris figured out what vocals needed to be the hook, the chorus, and the verses, the song took flight.
In contrast with Kris\'s production is the former DJ group Krewella, their hit single \"Alive\" was just as big of a step forward as \"Bring Back The Summer\". Rain Man told Billboard what it was like to make such a different sounding single than usual:
If we didn't release \"Alive\" when we did – because we thought it was too poppy and people wouldn't respect us – our career would've had a very different trajectory.  So when \"Bring Back the Summer\" was on my plate, I just said, F— it, it's music. Let's put it out.
\"Bring Back The Summer\" gives off a great melodic taste, different than what were used to hearing from Rain Man. With pop style and future synths backing OLY\'s vocals, the tune is sure to get stuck in your head.
Stream \"Bring Back The Summer\" below and tell us what you think!
H/T: Billboard