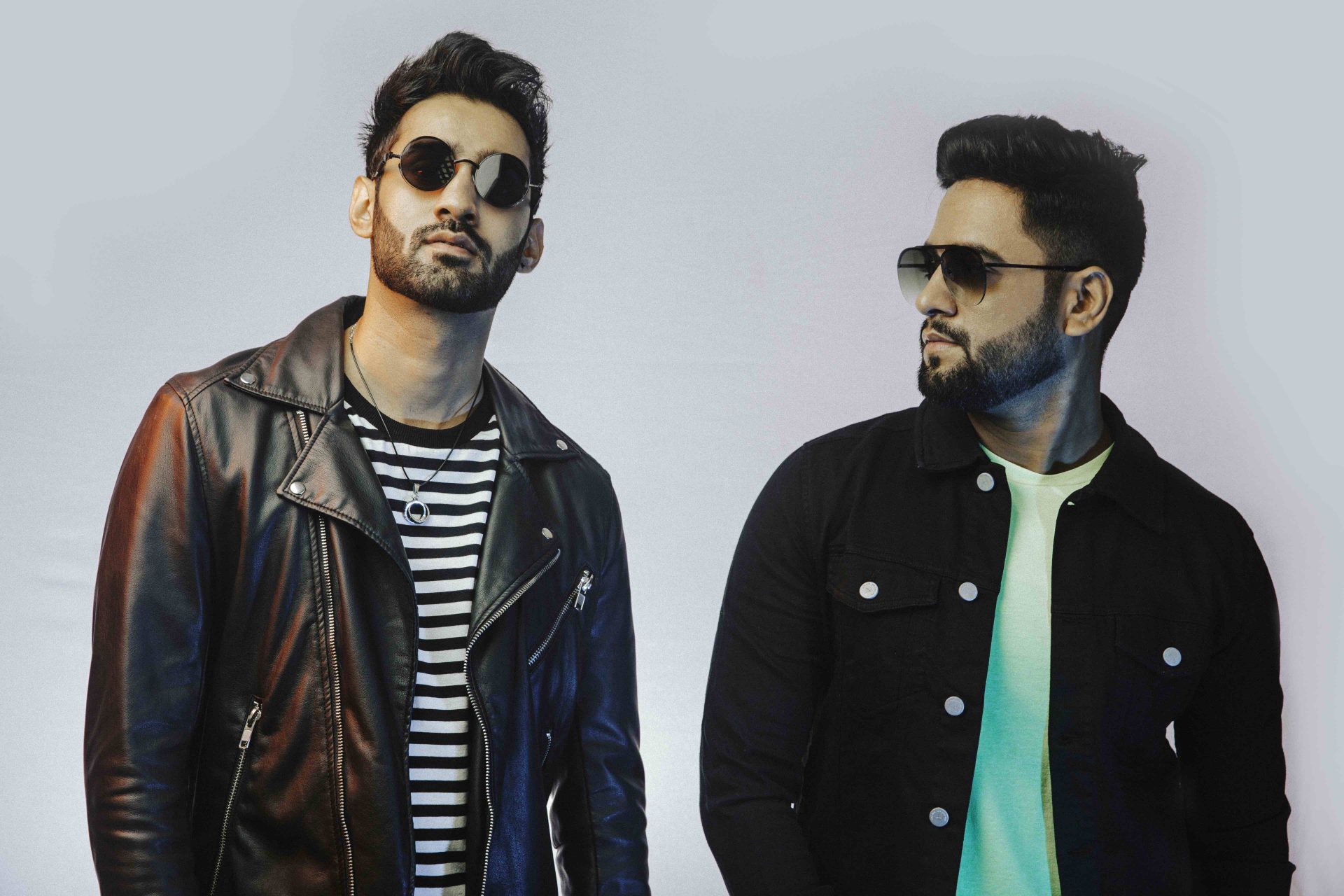 India's leading Producer / DJ duo Progressive Brothers debut on Paradise Circus with the ultimate Dance-Pop hit "Love For A Lifetime" featuring vocals from American singer / songwriter Kiara Brown. 
The duo brings a powerful tune by catchy vocal effects combined with the Kiara's gorgeous vocals that talks about mending relationships which are going through tough times. It is a perfect blend of dance pop & electronic music where the song comprises fascinating vocals by Kiara, unique piano sounds, powerful synthesizers, drums, electric guitar & infectious vocal chops.
Progressive Brothers are an Electronic/Dance Duo consisting of Indian producers Sunny Sharma and Karan Bhalla. If you are talking about the Pioneers of Electronic Music scene in India, it's nearly impossible that your ears haven't caught up with the name of this EDM-Pop Duo. They have given world-class performances in almost every corner of the country.