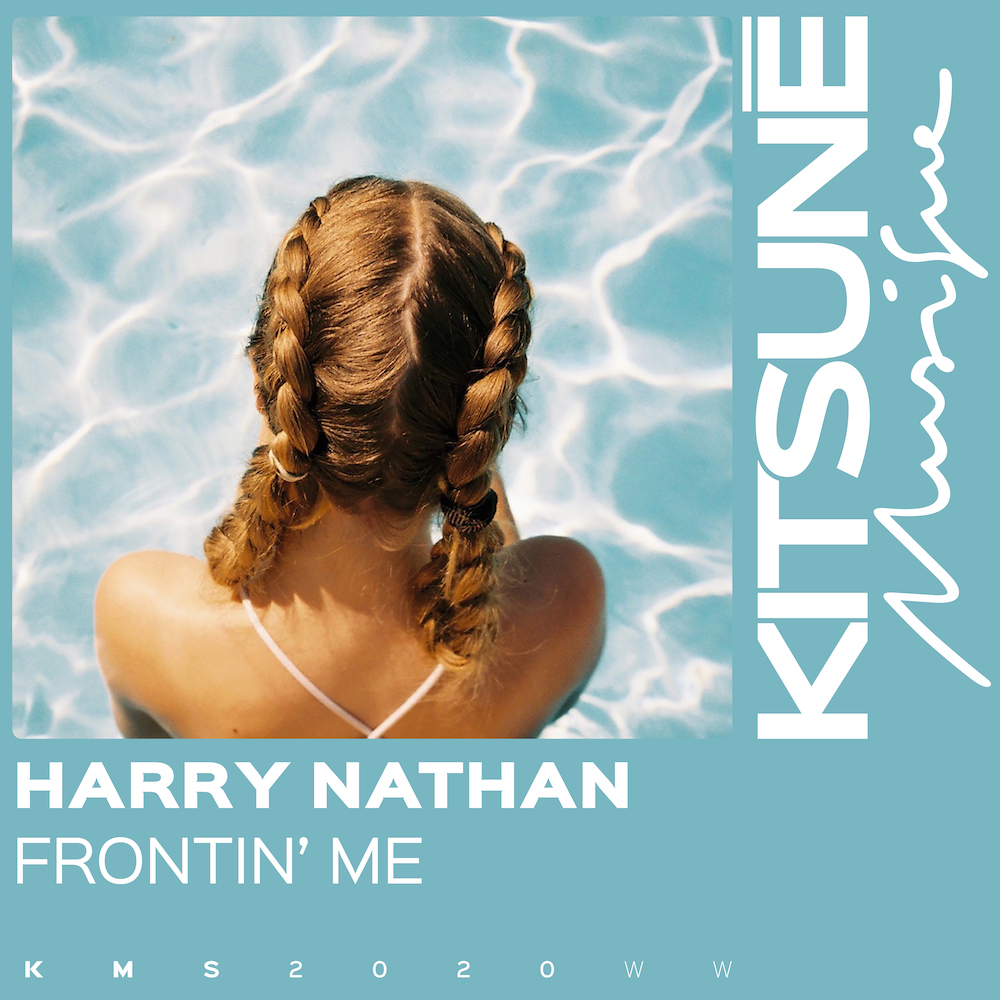 Just recently we were treated to the lo-fi psychedelic sounds of 'Sweet Release' by Australian artist Harry Nathan. That single also came with word of his upcoming sophomore ep and this week he is giving us the next taste of that ep with this chilled late-night groove, 'Frontin Me'.   
Fans of Classixx, Goldroom and Hayden James are going to easily vibe with the sounds of Harry Nathan as he delivers another fine example of his smooth lo-fi house / disco inspired music that washes over you in a warm nostalgic flow; imagine the bright neon lights passing you buy as you cruise through the streets of Los Angeles on a warm summer's night…
"The song was recorded into a 1984 SONY M-10 microcassette recorder. I wasn't really sure what I was singing, I was just jamming and mumbling, stream of consciousness kind of thing. When entering this kind of trance, my lyrics tend to reflect unsurfaced emotions, and it wasn't until after I had finished recording that I realised the song was about people that are fake, putting up a façade trying to impress all the time." – Harry Nathan
Stream "Frontin Me" here, and check it out below.