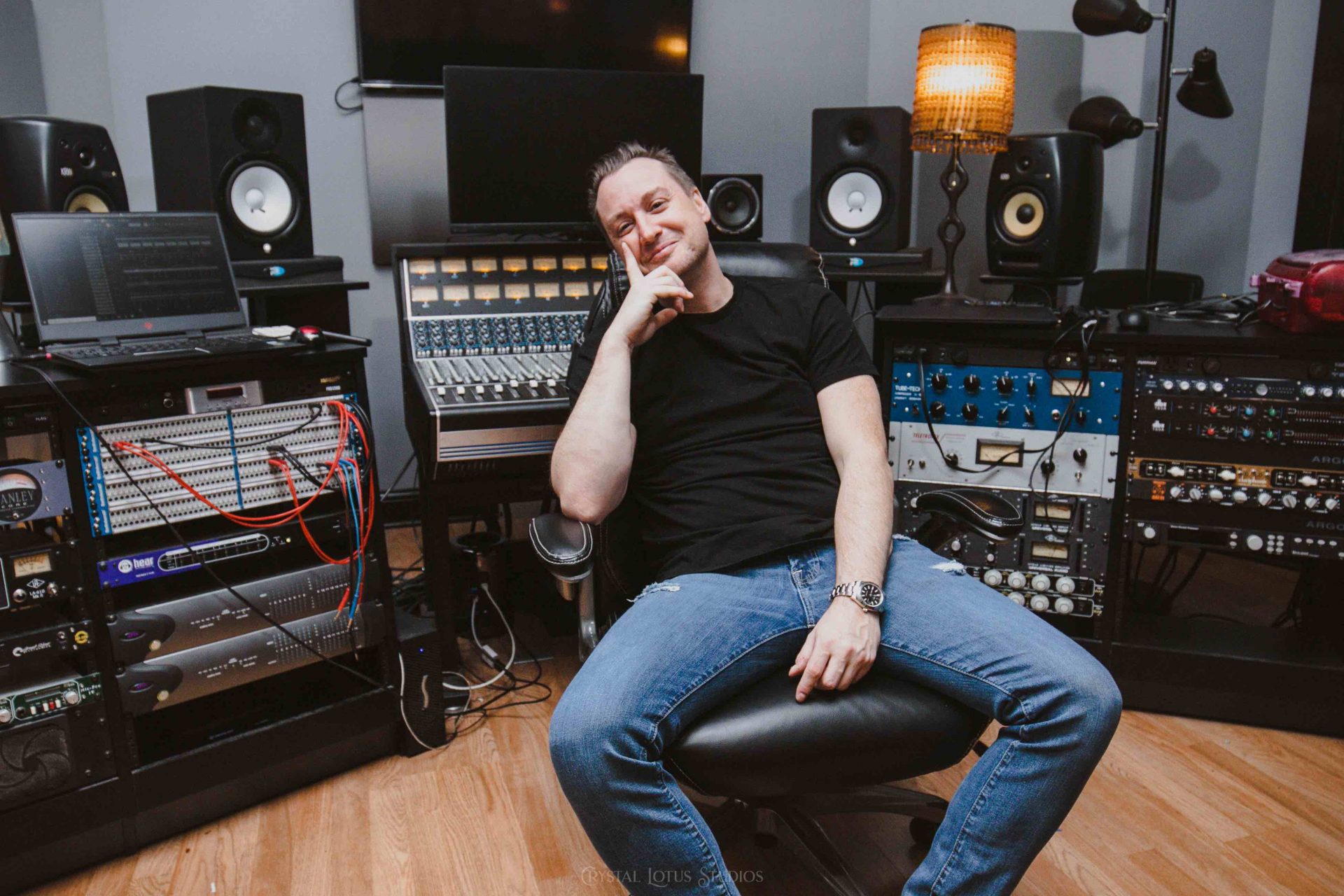 After releasing several hit singles throughout 2019, Chicago based DJ & Producer John Lynx unveiled his first track of 2020, the melodic masterpiece 'Because Of You' alongside Californian singer-songwriter Angel Taylor. John's signature production style and Angel's powerful vocals complement each other in the piece.
Out now, "Because Of You", with empowering lyrics about a compelling love story, is set to take you on a moving adventure. And there's still more to come from John Lynx with the year just getting started, so keep your ears and eyes open…
John Lynx is a versatile music producer and DJ with over a decade of experience in the industry. He has a huge passion for creating groundbreaking pop and electronic music, but his flexibility and creativity allow him to explore a wide variety of genres and formats. 
John became familiar with music at a very early age, when he started out by mastering the piano. Some people say that learning how to play the piano can be an excellent musical gateway to many different approaches and skills. John's deep understanding of the music production process might certainly be connected to his musical sensibilities and knowledge of notes, keys and tones.