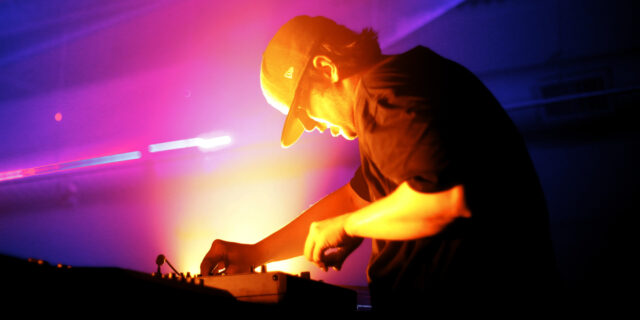 Speaking of cool things DJs do for their fans, Pretty Lights just hooked a few lucky fans with some tour posters alongside a USB filled with tons of unreleased flips and edits that were made exclusively for his live shows.
The back of the poster fans received said the following:
Greetings,  you have been chosen for a new Pretty Lights social experiment.  This package contains unreleased "flips" from Euphoria (April 2017), Okeechobee Music & Arts Festival (March 2017), and Telluride (August 2016).  As one of our most devoted fans, we are choosing you to not only spread this music organically far and wide, but to also share the message that we will be returning to Red Rocks Amphitheater in Morrison, CO on August 11-12 for the 9th consecutive year.  See you soon.
As PL suggested in the note, the few fans that received said USBs have uploaded and catalogued all of the flips from the drive onto SoundCloud, where we can now stream over 20 tracks in full quality. Pretty Lights also used this opportunity to announce that he would be returning to Red Rocks Amphitheater, as stated above, but he would also be returning to Chicago at the Huntington Bank Pavilion in Northerly Island on August 18th and 19th.
Be on the lookout for tickets to become available, and until then, stream and download Pretty Lights' previously unreleased flips from Telluride, Okeechobee and Euphoria.