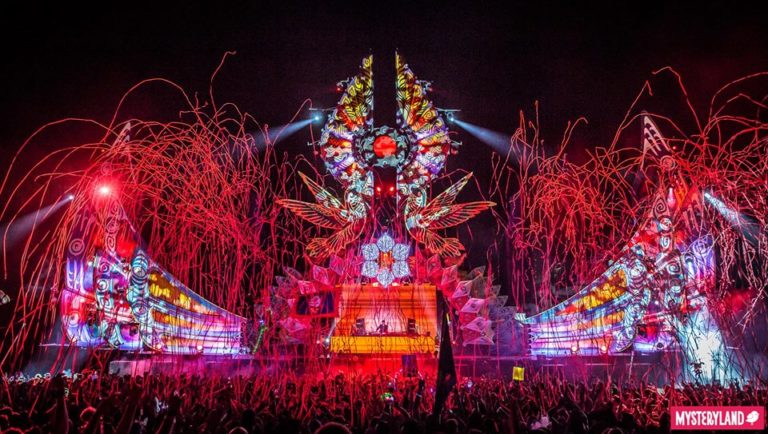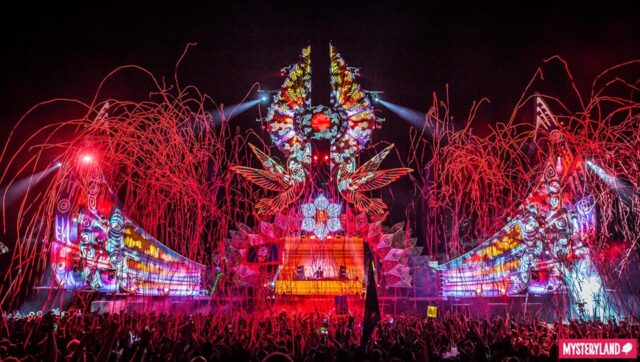 Consider your favorite live performer. Now imagine only being able to see them for 20 minutes at a time. Sounds terrible doesn't it? Performers agree.
As music festivals grow in popularity, organizers must exceed fan's wildest expectations in order to sell tickets and draw excited crowds. With a increasingly saturated market, having a stacked lineup often defines the success of a festival. 
While fans rave about seeing so many of their favorite artists, performers are pushing back. More artists means shorter set times. Sometimes less than a half hour. Being limited to such a small amount of time, many artists feel they cannot create a full musical experience. Even headlining acts are being limited to 45 minute slots at some major festivals around the country. One of the most beautiful elements of a live performance is the rise and fall of a well-planned set. Now, there's only time for a few hit songs, and then the stage is reset for the next act.
With performers fighting back against what insiders are calling the 'stack 'em high' formula, will fans join the fight for fuller sets from their favorite artists? Will organizers adjust their strategy? If not, will some festivals fail because artists refuse to perform? Guess we'll have to wait and see.
H/T: The Guardian