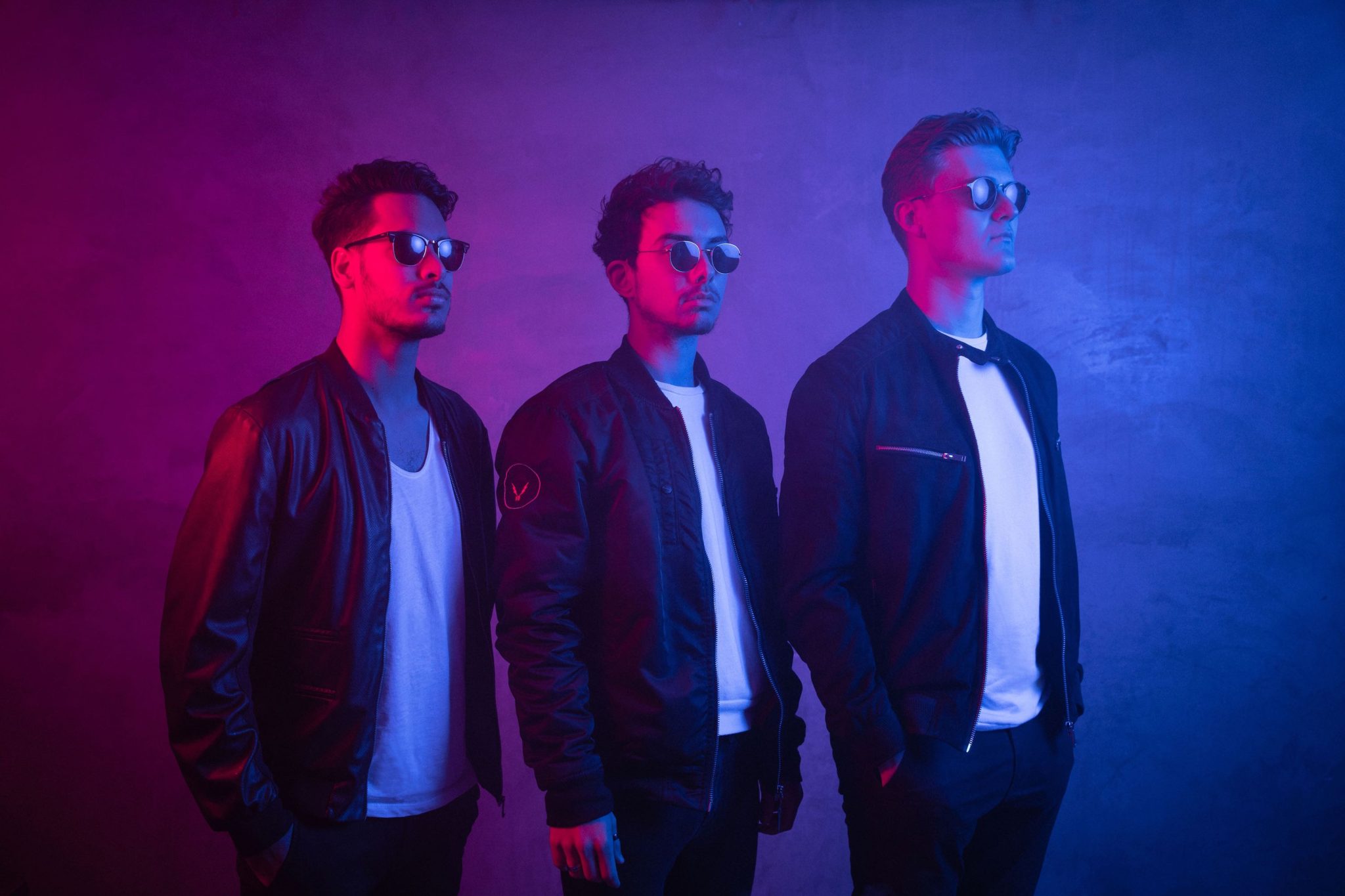 Having grown up together in Switzerland, the trio of Olsen Jake have always had an unspoken chemistry with each other. Forming bands both together and apart while at school, the three-piece finally found each other when pianist Leo was asked to perform a concert in his hometown and needed a backing band along with him, and the rest (as they say) is history. 
Like most of the great outfits, writing together is as easy as breathing for the trio. Coming together feels like a rush of inspiration when they share a room, which has now led to the band moving to the UK to deliver their debut single "24 Hours."
Combining their love of progressive alt-rock with a distinctly pop-focused aesthetic, the group channel the euphoric sounds of artists like Bastille and Chainsmokers in creating this bold and uplifting new release, just in time for the summer months.