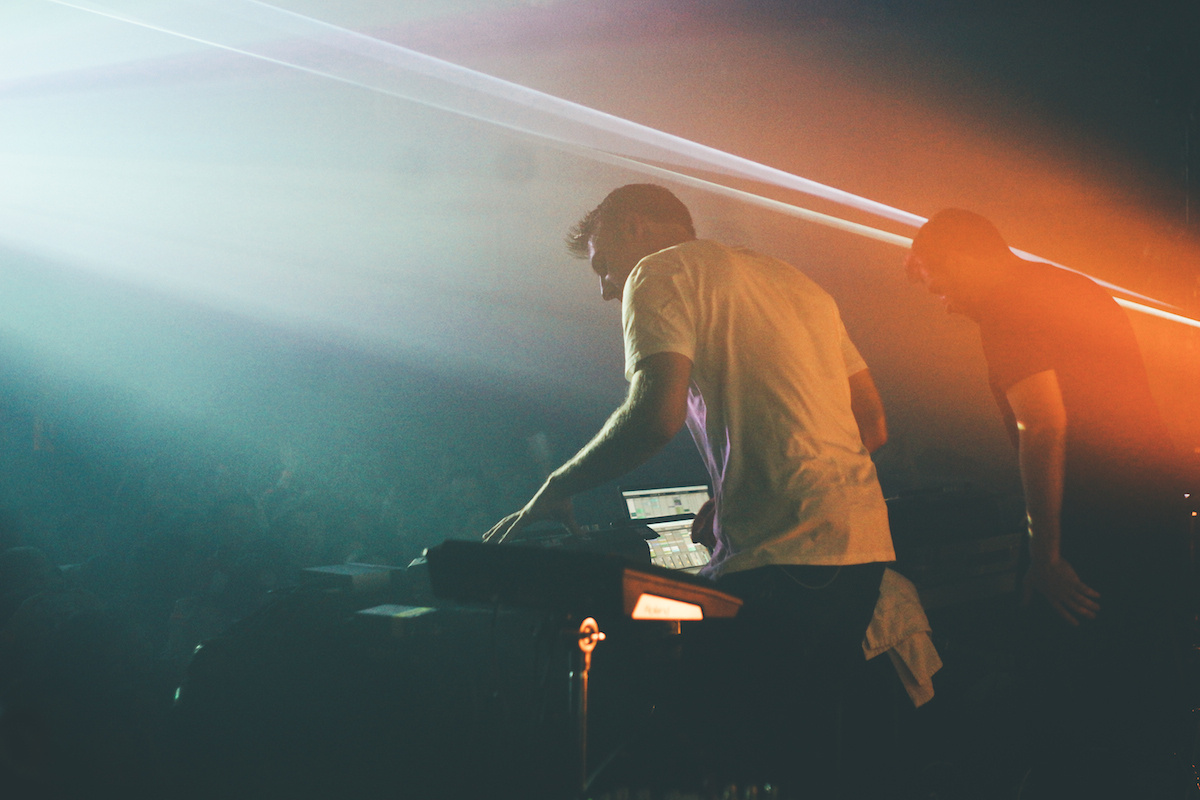 Fueling the rumors that an album release is imminent, and releasing a single earlier today entitled "Line of Sight", ODESZA has returned for their second release today, this one entitled "Late Night".
With some saying this one is even better than the first single, "Late Night" features the euphoric and electronic style that ODESZA fans love. This single has been an anticipated ID for quite some time, so fans are truly rejoicing with this release. "Late Night" is actually a rework of "LLC" by ODESZA member Clayton Knight's old project, BeachesBeaches. Nonetheless, it definitely represents an evolution in ODESZA's style, one that bridges an alternative-indie sound and fuses it with their original electronic sound.
As we stated earlier today, this release, along with the release of "Line of Sight", may prove that a release of a full-length album is imminent, but for now, we can just listen to these two singles and pray. You can stream "Late Night", as well as "Line of Sight" down below.