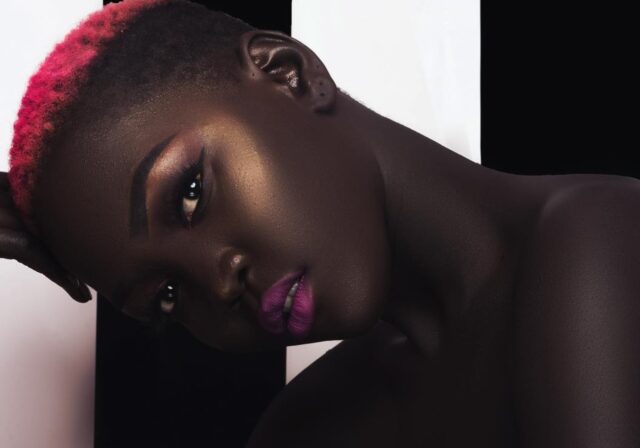 Nyakim Gatwech calls herself Queen of Dark, and the South-Sudanese beauty is destined to conquer the world with her beauty, grace, fashion sense, and intelligence.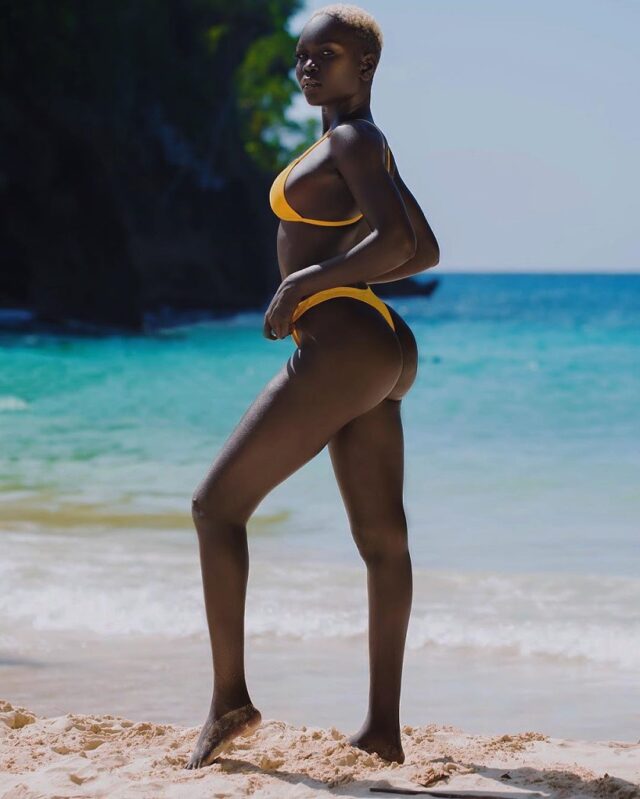 The African queen with long and fantastic legs has around 700,000 followers on her Instagram account, and the number keeps on growing. As she is a fashionnova ambassador, her Instagram is filled with photos in which she is wearing their many amazing outfits, and the model is regularly showcasing her fantastic figure.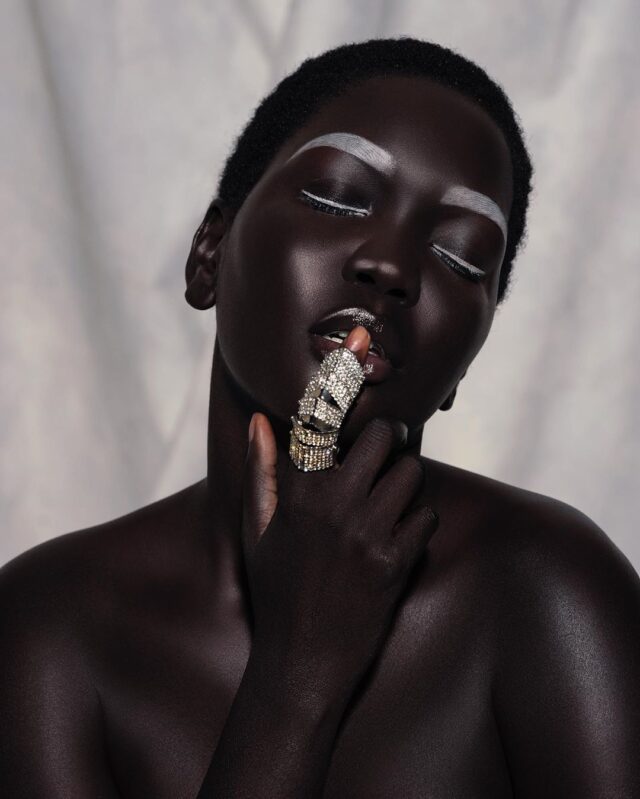 Whatever she wears, and however she does her makeup, she is always looking incredibly flawless, and that can be witnessed on her Instagram account. People all over the world are going crazy about this African beauty, and her reign has just begun.
If you don't believe us, take a look at these pictures, and bathe in the amazement and glory that is Nyakim Gatwech.