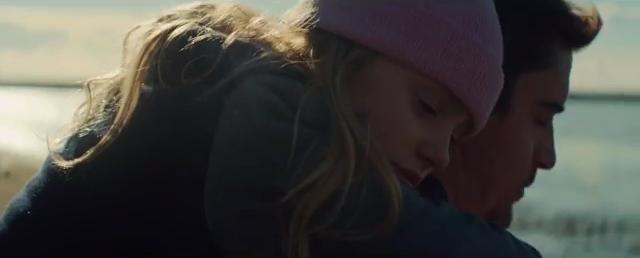 Today the official music video for \"Let Me Feel\" was released.  The progressive track, which is the result of a collaboration by Nicky Romero and Vicetone, also features vocals by the Dutch alternative pop band When We Are Wild.  Since the track first made its debut back in October of last year, it has climbed to the #1 spot on the Buzz Chart and has had over 1 million online preview plays.
The track\'s deep and meaningful lyrics were definitely relative to the dramatic scenes of the music video.  The video starts off with a father living in the better memories of his past accompanied by his young daughter on a beach until he is brought back to the reality of his daughter actually being in the hospital.  Struggling to make ends meet financially as a Chinese food delivery man, he decides to turn to boxing as a way to make extra money.  During the matches, he fights for his own life as well as his daughter\'s life, but in the end it appears to be too late.
Check out the video below.