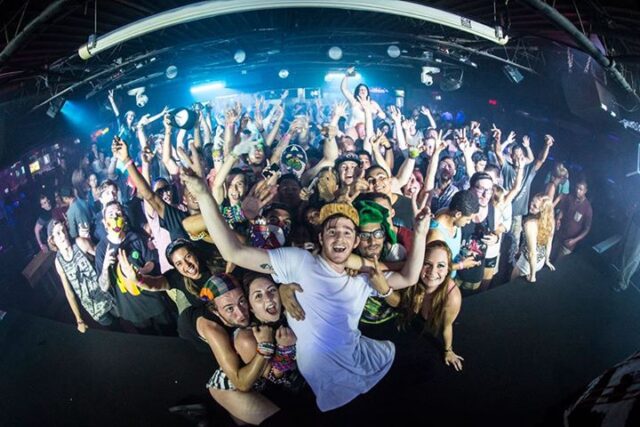 NGHTMRE got everyone\'s week started off on the right foot on Monday, dropping his huge remix of Kill The Noise\'s \"FUK UR MGMT\".
The remix shows some pretty good variability between the drops, as the first differs greatly from the second. Both, however, are extremely heavy, something NGHTMRE says he really strived for with this remix. Commenting further on the track, NGHTMRE stated that he was \"trying to include all the elements of dubstep, house, and trap all in one\".
Well, he definitely accomplished everything he set out for in this one, as it is already proving to be extremely well received in the short time since its release. Check it out below for yourselves and let us know what you think of it.