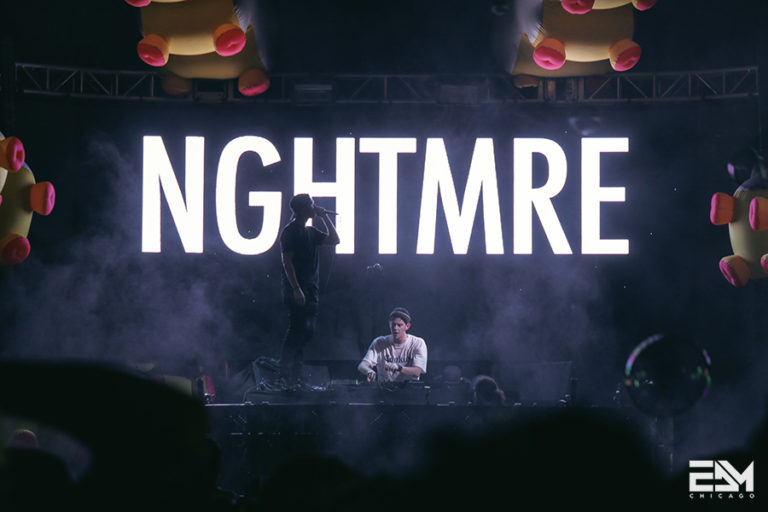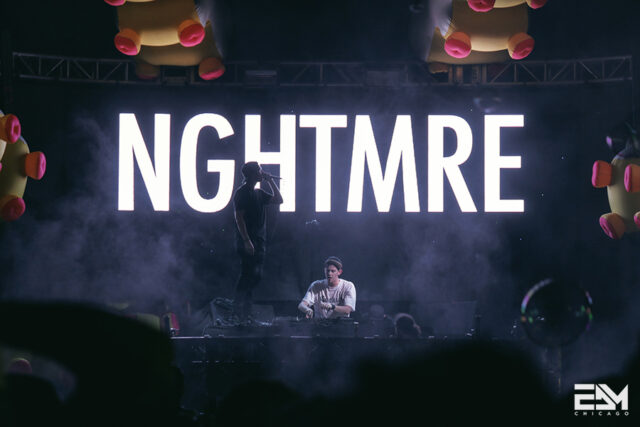 The LA-based trap producer NGHTMRE has been making quite the stir in the dance music industry over the past two years, exploding onto the festival scene with the festival anthem \"STREET\" this past summer. The Mad Decent artist has also been quite the collaborating machine too lately with his newest joint projects, \"Lighters Up\" with Flosstradamus & \"Aftershock\" with Boombox Cartel.
With his newest track, which was released on This Song Is Sick today, comes some long awaited news that fans of the young trap star have been waiting for. No, it\'s not that we will be seeing Tyler Marenyi at Electric Forest this June (which was also announced today). The good news, of course, is that his newest single comes as the first full track off his new EP. The other track he released, \"Prelude,\" is a mellow piano ballad that will serve as the intro to the entire project, which transitions into his new full single quite fluidly.
\"BURN OUT\" starts off with a steady organ melody and subtle bass drums hitting early on. Our anticipation builds slowly with early synth taps that evolve into beautiful complexity and do not fully culminate until almost halfway through the song. Its not until this point that we hear the signature festival trap style drop that we have come to know and love from the young producer. The entire song seems to build up to this point, and this is the moment where the heavy hitting bass will take over the body.
If this track is any indication of how the new EP will go, then I think this project will make waves like the debut Yellow Claw album, which took us all by surprise. The full NGHTMRE EP is scheduled for a March 25 release date. In the meantime, grab the free download while you\'re at it.