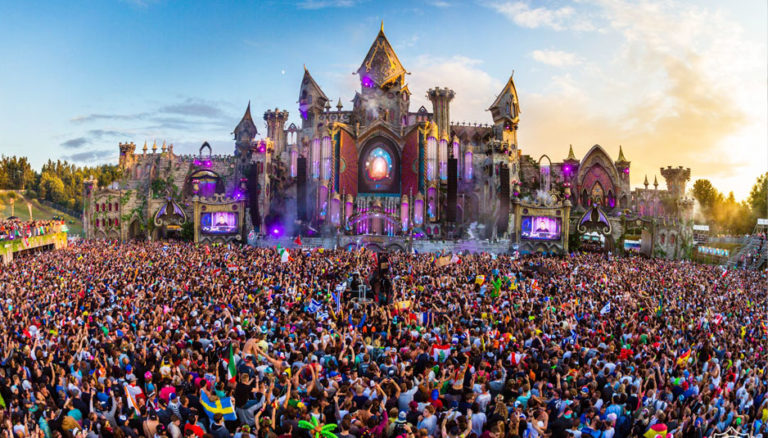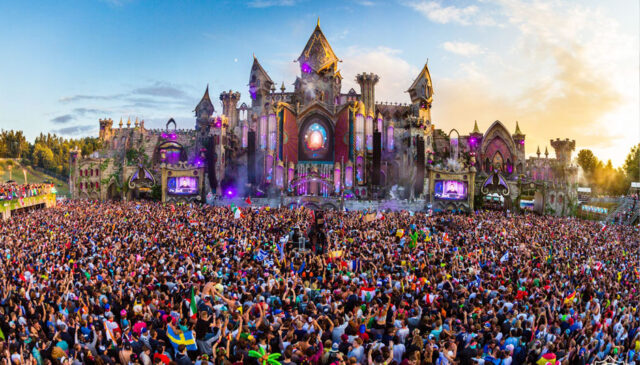 Yesterday, the EDM blogs (our own publication included) were busy riddling the interwebs with rumors that TomorrowWorld was in danger of not returning for 2016. With TW\'s parent company, SFX, officially filing for Chapter 11 bankruptcy, it seemed like a logical speculation to make too. Especially considering the press release wording of Tomorrowland Spokesperson, Debbie Wilmsen, no wonder EDM \"news\" sources ran with it:
Both the festival in Boom (Belgium) and the one in Itu (Sao Paulo, Brazil) will go ahead without any disruption due to the current situation. In light of the present situation, no concrete plans have yet been made for TomorrowWorld 2016.
Fortunately for the Citizens of Tomorrow, it seems the blog-o-sphere may have read a little too much into things. An anonymous source from SFX personally revealed to us that a company-wide e-mail was circulated to all personnel, stating that \"all [SFX] festivals this year would go on as planned.\" Additionally, if one pays close attention to rhetoric of The New York Times coverage of the SFX Entertainment Bankruptcy filing, we can deduce that the always-controversial U.S. festival is indeed safe:
According to an announcement, the company's many festivals around the world…will go on as planned, and other businesses, like its digital music store Beatport, will remain operational.
The entire SFX global brand includes festivals Tomorrowland, TomorrowWorld, Mysteryland, Sensation, Stereosonic, Electric Zoo, Disco Donnie Presents, Life in Color, Rock in Rio, Nature One, Mayday, Decibel, Q-Dance, Awakenings, and React Presents. So, to say that TomorrowWorld is in danger is to also say that, for instance, Summer Set and Spring Awakening (both run by SFX subsidiary, React Presents) are also in trouble for 2016. Much like TW after all, no official announcements have been made about these festivals either!!
Sure, the Tomorrowland press release acknowledged the following:
 all options are being considered to ensure that, like in Belgium and Brazil, the festival will have a bright future in the United States as well. 
But let\'s not jump the gun about TW based on this wording alone–which remains hopeful at best, and vague at worst. Let\'s also remember that the sacred grounds of Chattahoochee Hills were purchased by the Tomorrow brand for the long term, which, according to Forbes, generates upwards of $90 million for the Georgia economy annually.
The only thing we should be safely speculating about with yesterday\'s public announcement is that TomorrowWorld is definitively EDM\'s most controversial festival, time and again. Until SFX releases an official statement saying the festival is not happening for 2016, do not believe the click bait!!