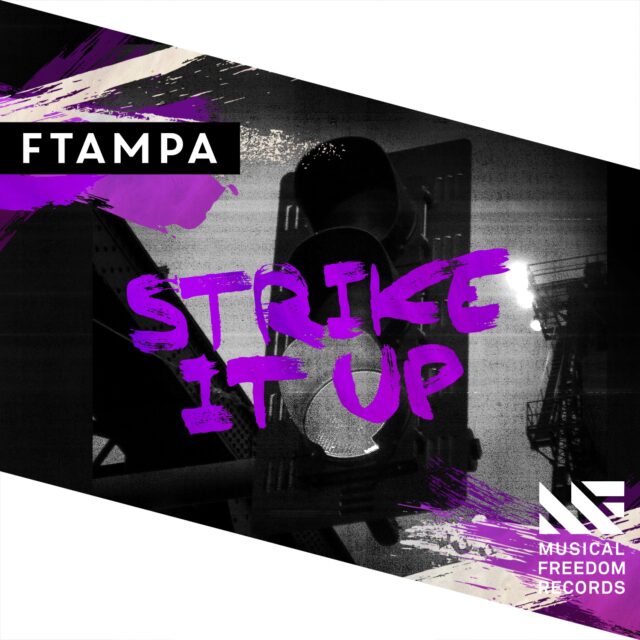 \"Strike It Up\" is the latest single from FTampa which has already caught fire in the industry after Tiesto dropped the track at Creamfields this year and called the single \"sick\" on several social media accounts.  The track even had enough potential to be released under the legend\'s well-known Musical Freedom record label.
The Brazilian producer FTampa definitely stepped out of his comfort zone with this one debuting a melodic progressive track after fans were expecting his usual \"big-room\" anthems filled with never-ending drops.  It\'s definitely a risk every time an artist strays away from their signature sound, but this risk turned out to have a big reward.
\"Strike It Up\" contains a fresh, new perspective from the DJ that still portrays his signature energy, leaving fans satisfied with the end result.  No matter what direction FTampa takes with his music, it\'s guaranteed to never disappoint.
Check out the single and watch the official music video below!
Click on the links below for more info on FTampa: