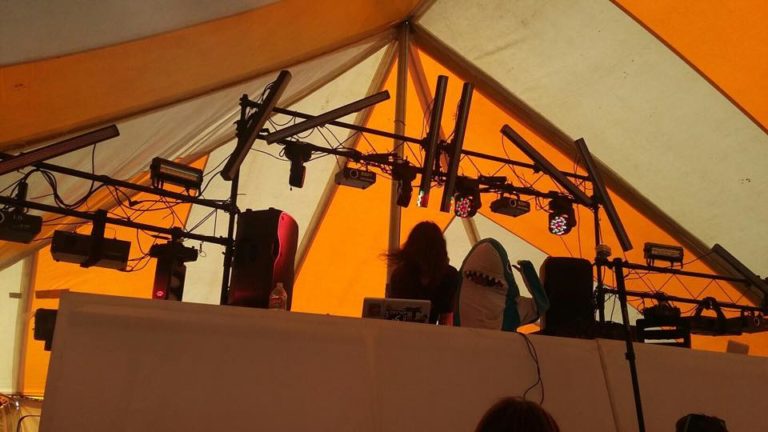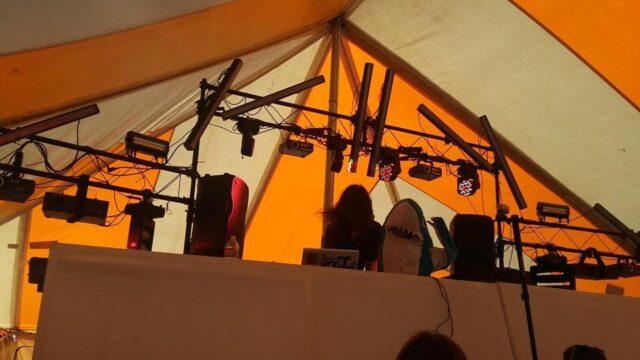 The KC-based bass music producer, known in his local scene as APLSOZ, has been making national waves lately with his amorphous sounding brand of bass music — one that is reflective of Space Jesus and feels heavily Bassnectar-inspired. I like to call it \"space bass\" for grins and giggles, but he has actually coined a term for his genre — calling it \"ultra-captivationism.\" And it is. Cody Bones is his name, and this most recent collab under the Denver dubstep booking agency, Sub.mission, proves why he is one to be on the watch for in 2016 & 2017. He\'s had two releases (LoFi Lion & Visualize) since December with west coast bass music label, MalLabel, placing him in the company of G. Jones, Bleep Boop, Yheti, and Space Jesus. He even had his Burning Man debut performance last year.
The mixtape shows off Aplsolz\'s production talents, and broadcasts how carefully he treats his craft. This guy definitely has an understanding for tapping into the sound frequencies that take your body and mind into outer space, along with heavy hitting bass lines that hug you closely. The best quality about this producer is that it\'s really hard to describe his particular sound, which makes him all the more unique.
Go on the 30 minute journey of Aplsolz by streaming the mixtape below. Also, be on the look out for his newest track out on MalLabel next month.