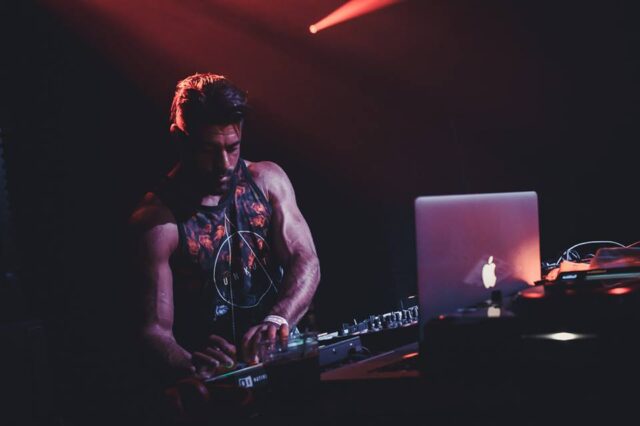 After launching their brand new record label, Deadbeats, Zed\'s Dead premiered Nebbra as their first solo artist. Nebbra is a French music producer who has put himself on the radar by creating artistic remixes of Major Lazer\'s \"Too Original\" and ODESZA\'s \"Say My Name\".
Releasing his four track debut EP, You, You combines delicate vocals, bold melodies, and dauntless synths.
Click here to stream and/or purchase Nebbra\'s You EP.