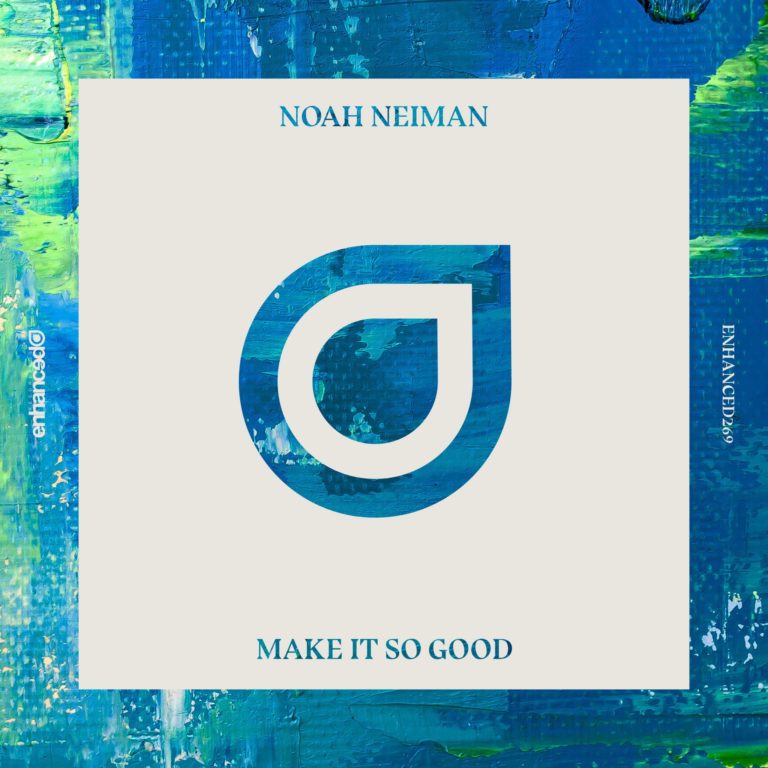 Doctor by day and DJ by night, Noah Neiman is back on Enhanced Recordings with his latest single, \"Make It So Good.\"  The title of the track says it all as the Texan producer knows a thing or two about making us all feel good with his music.  \"Make It So Good\" is exactly what music lovers want to hear with its uplifting energy, piano-centric cords and strong melodic vocals that showcase Neiman\'s endless creativity.
The DJ recently toured with the label\'s co-owners, Tritonal, on their sold-out US album tour called \"Painting With Dreams\" and continues to work closely with the duo, making us all wonder what\'s next to come.
Check out the track below!
For more information on Noah Neiman, click on the links below: