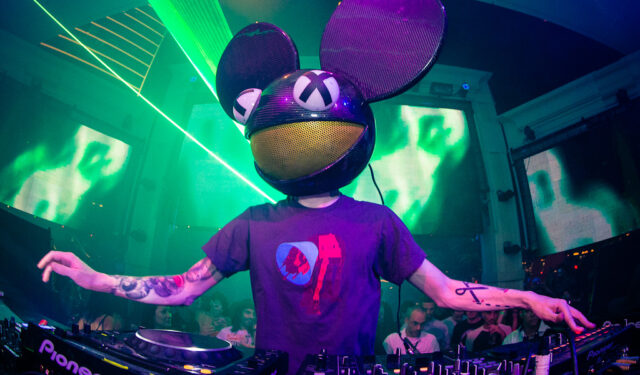 Fans of Deadmau5 have hit gold. A very devoted fan uploaded nearly 100 unreleased tracks by Deadmau5 to a YouTube playlist.
YouTube user Max24s started creating the playlist in October 2013. He ripped and uploaded the 94 tracks from live streams on live.deadmau5.com. While many of the tracks are unfinished or early versions of released music, the playlist gives us a peek into the developmental stages of Deadmau5\'s music progression and maybe a preview of what\'s to come.
Listen to the playlist below:
Photo via Comic Book Resources.