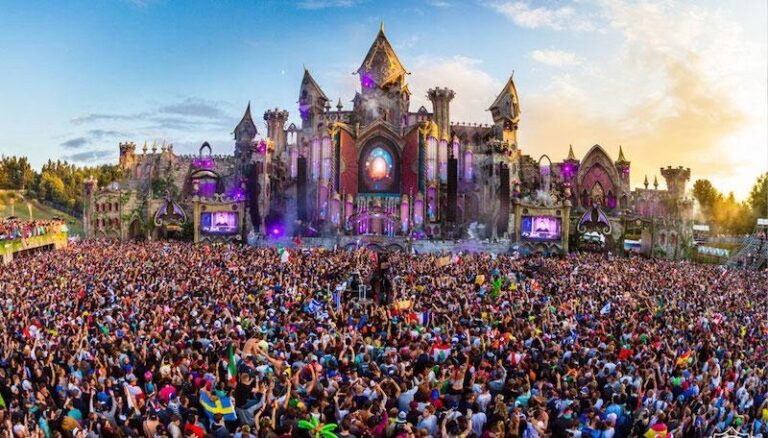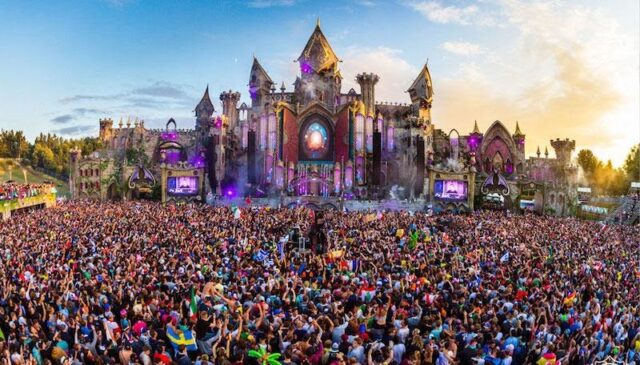 Music festivals have been on the entertainment scene since the '70s but were thought to be exclusively for hippies and the free love crowd back then. As music and human perceptions have evolved, so have the music festivals.
These days, thousands of people plan their year around iconic music festivals and look forward to sharing their love of great Electronic Dance Music (EDM) with people who are as passionate as they are. These festivals can last for days, boast a range of entertainment, and even have camping facilities for events that take place over extended periods, bringing about a completely different experience and atmosphere for music lovers to enjoy.
Popular Music Festivals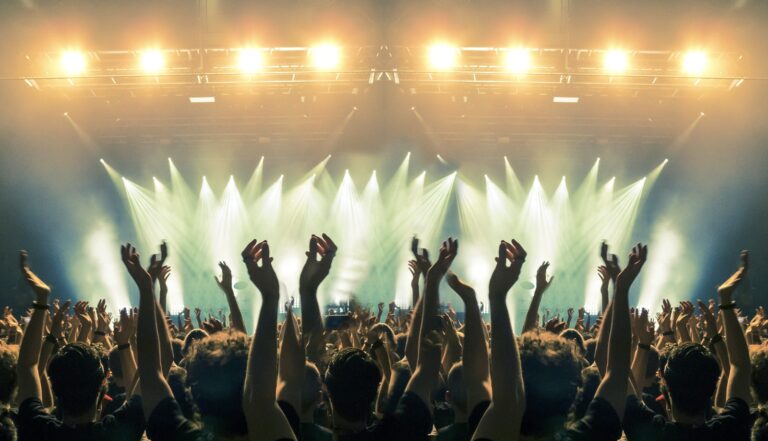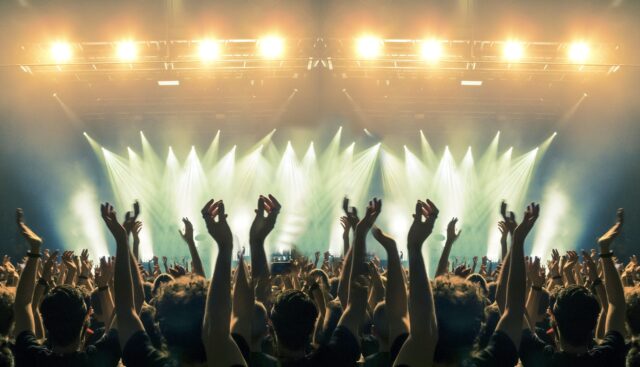 One of the things that make music festivals so universally loved is that they do not cater to a certain niche, region, or style. The festivals that people frequent these days bring artists from a range of musical genres together. From the Jazz festival and Burning man to Tomorrowland, there is a festival for everyone. There are 12 big EDM festivals that people from all over the world travel to attend and are considered "must attend" events for the EDM music community.
Ultra music festival is one of the more popular and mainstream EDM festivals that take place. This popularity has been attributed to the festival organizer's dream to bring the festival to all world regions. Many countries around the globe have hosted it. However, the Ultra Music Festival is always held in the USA and takes place in Miami in March, making it the first festival of the season and a much-anticipated event.
The festival gets EDM fans excited by bringing together the top-rated EDM DJs from all over the world who use the event to debut their newest music that is usually a big hit for the coming summer. Ultra fans usually enjoy 8 stages, where different artists perform throughout the event and beach activities. A runner up to Ultra Music Festival is Tomorrowland, a bit less commercial but has guest numbers that rival Ultras. It has become known as one of the best EDM festivals globally and is attended by 400,000 fans from all corners of the globe.
The event takes place in Belgium and commences on the 19th of July, and runs over two weekends to accommodate the huge demand and line-up of more than 1000 top-performing EDM acts. 52st State Festival does not last as long as Tomorrowland and is a one-day long festival that exclusively honors House Music, a variant of EDM. 51st State Festival has become of the most attended music events in London and celebrated the music genre's roots by combining different artists and styles that bring sounds together from the US, UK, and the Caribbean.
Themed Entertainment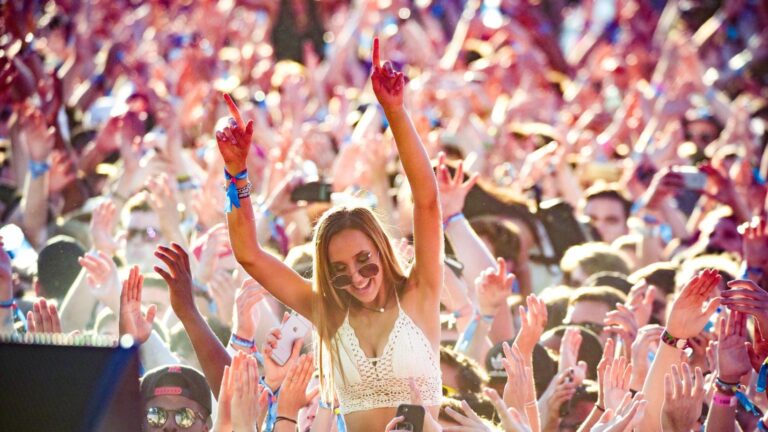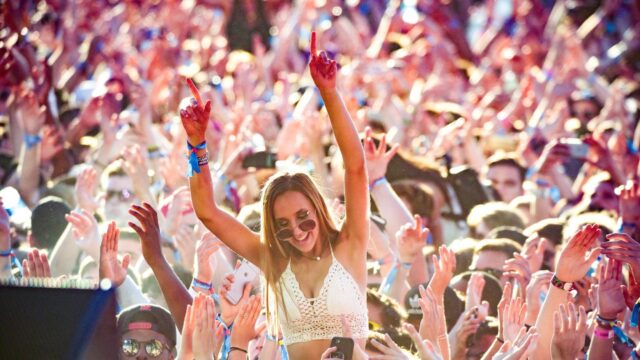 Many EDM lovers do not merely enjoy the musical genre but also tie it into other aspects of their lives to bring about a more holistic approach, which is why most EDM lovers are thrilled to play the Hardwell slot. Hardwell, or DJ Robert van de Corput, is one of the biggest and most iconic EDM DJs globally and ranks 4th on the top ten hottest EDM DJs list, which is why Stakelogic designed this masterpiece.
The slot contains 5 reels, 25 fixed pay lines, and a wide betting range. The symbols used on the slot are bight and apt, with 3 to 5 combos leading to a reward. Payouts are determined by indexes that range from x4 to x500 the wager and combos are multiplied by the wager placed on each line. The ambiance is another EDM-inspired slot designed by iSoftBet that features 5 reels, 20 pay lines, and a combination of musical and traditional slot symbols. The highest payout on this is slot is 5,000 coins, which are awarded to players who get 5 notes in a row. Spin Party has also been identified as an EDM slot game and was designed by Play 'n GO. The slot features classic fruit symbols, boasts 5 reels, and has ten paylines. Spin Party has an RTP of 96, 5% and a special wild symbol that can trigger free spins.
The go-go girls on the reels look just like the women seen at music festivals and can maximize winnings. The fourth game on the list is DJ Wild, which ELK studios designed and has 5 reels, 10 paylines, and three reels. The soundtrack was mixed by a popular Stockholm DJ, which is not the only surprise. The game features bonus games and special features such as sticky and expanding wilds. Although this last game has yet to be released, it is certainly one to look out for. Deadmau5, or Joel Zimmerman, and Microgaming are currently designing a slot inspired by the huge EDM sensation and have already created unique and exciting tracks that will be featured in the slot game. As far as features go, the slot will have rolling reels, cube scatters, wilds, and multipliers which are sure to be very lucrative. Head over to nzonlinepokies.co.nz where you can find a great selection of online slots.
The Atmosphere and Ambiance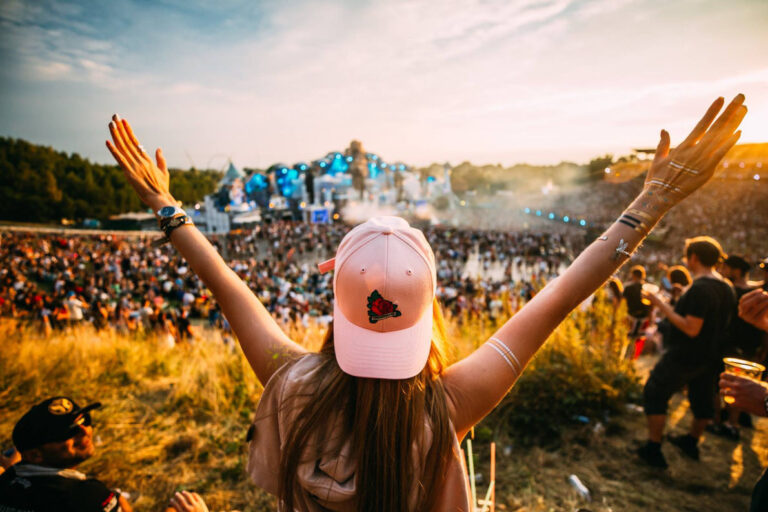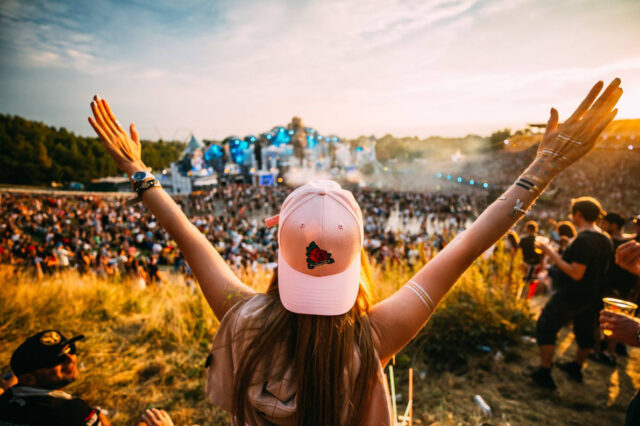 These festivals are usually held in large open areas that provide scenic views and natural beauty to all those who attend, showing that the hippie and green peace aspect of festivals has not been lost but rather commercialized. Ultra music festival ranks so highly because of the venue's atmosphere in conjunction with the music. In contrast, Tomorrowland uses lights, draping, and symbols that create a truly psychedelic experience.
Another famous festival praised for its unique atmosphere is Cirque Magique, which combines circle elements and EDM music to bring attendees an exciting and one-of-a-kind atmosphere filled with music, lights, decoration, camping, and delicious food and drinks. The event is held in a stadium to allow circus performers to wow the crows with their skill and agility while there are also fairground rides to enjoy while experiencing the epic ambiance of it all.