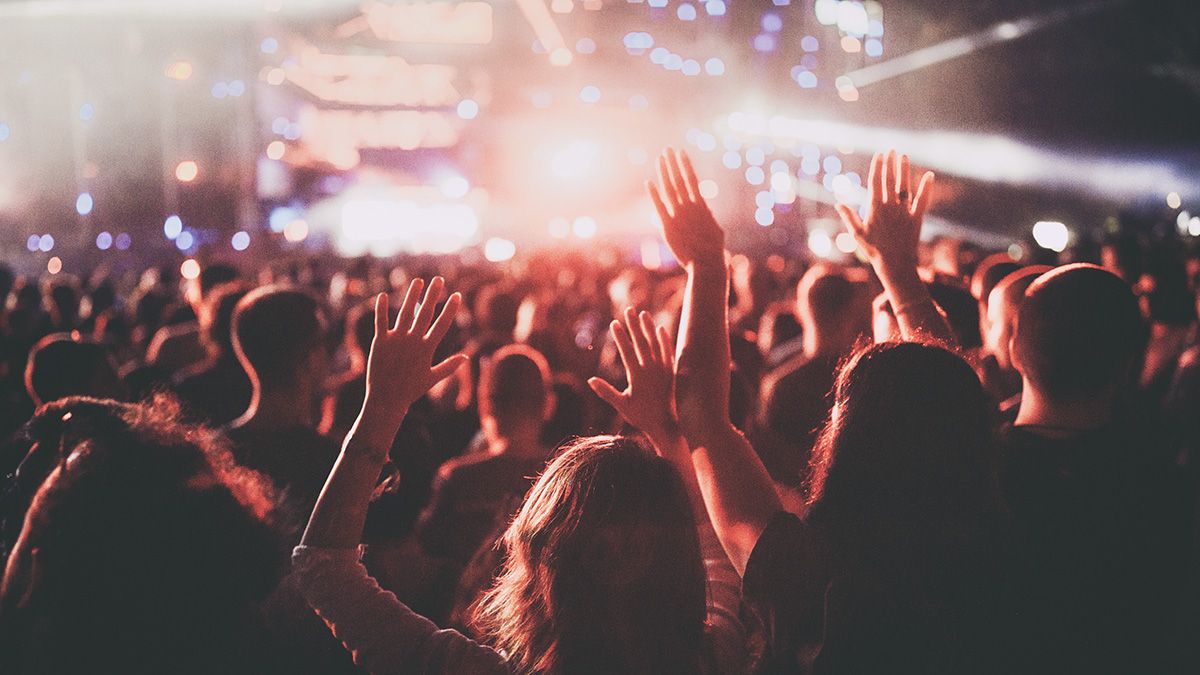 One of the biggest success stories of the 21st century has undoubtedly been the growth of the live music industry.
It was previously the case that music acts made the biggest proportion of their income from record sales, but the landscape has shifted dramatically in recent years.
With streaming sites taking over from CDs as the main way people listen to music, singers and bands have been forced to rethink how to profit from their work.
Music acts now rely heavily on revenue generated from live concerts, with tickets and merchandise sales the two main elements contributing towards this.
Sell-out tours can be extremely lucrative for musicians, particularly those who are established amongst the biggest acts in their genre.
From the perspective of music fans, the announcement that their favourite artist will be performing in their locality is unquestionably great news.
However, it may also present a frustrating challenge when it comes to purchasing tickets for the gig when they first go on sale.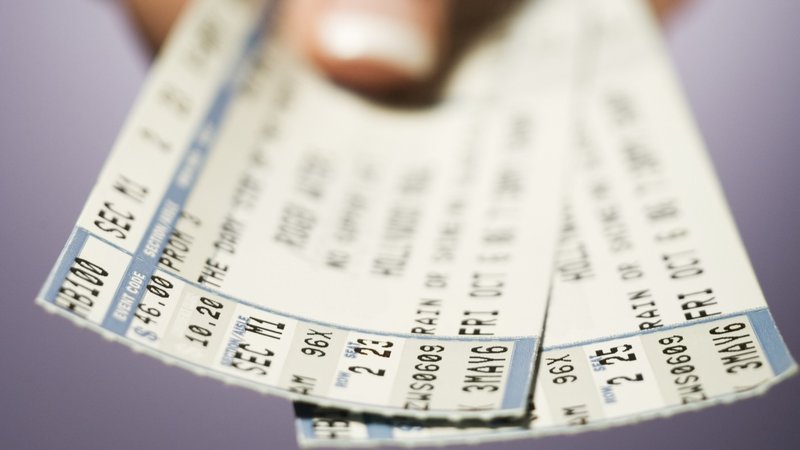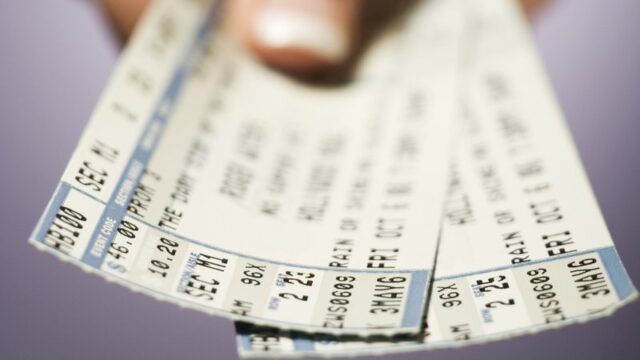 According to a recent study by Betway, fans are often forced into sourcing tickets from resale sites rather than a primary ticketing platform.
This results in them either paying way over the odds to grab those elusive tickets or simply miss out on the opportunity to see their favourite act.
A quick look at the resale ticket prices to watch some of the world's biggest stars strut their stuff on stage highlights that point to perfection.
Boyband BTS have performed just six concerts in the United Kingdom in the past five years, making tickets for their gigs a hugely sought-after commodity.
The cheapest ticket price on resale sites to see the group was a whopping £678.94 each – way beyond the means of most of their fanbase.
The research also discovered that resale tickets for acts such as Drake, Adele, Bruno Mars, Miley Cyrus, Olivia Rodrigo and many others were also extremely expensive.
Resale prices are not the only issue fans are faced with if they want to purchase tickets to watch major music starts perform live.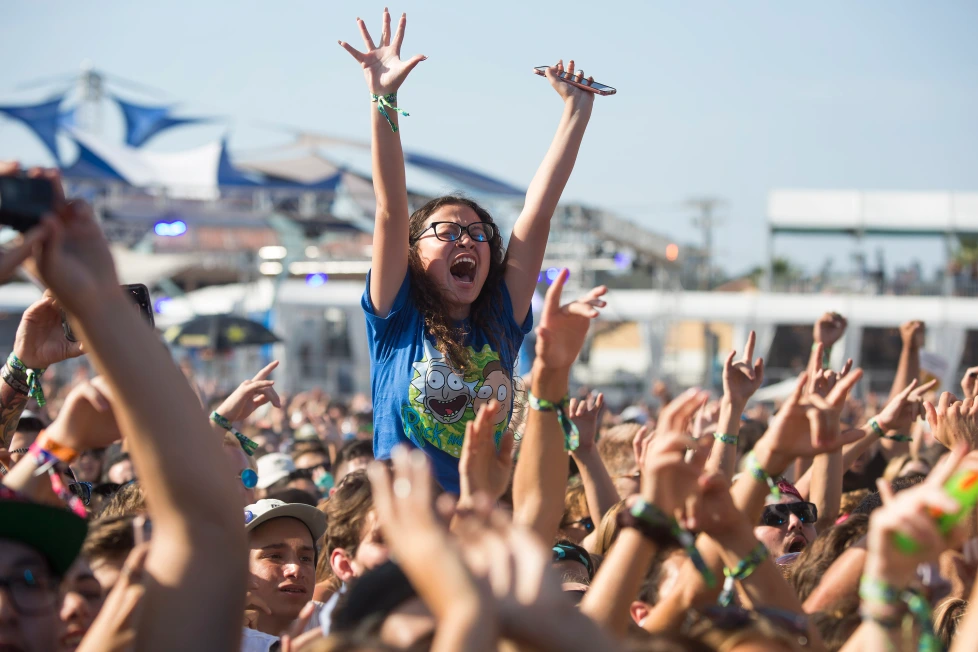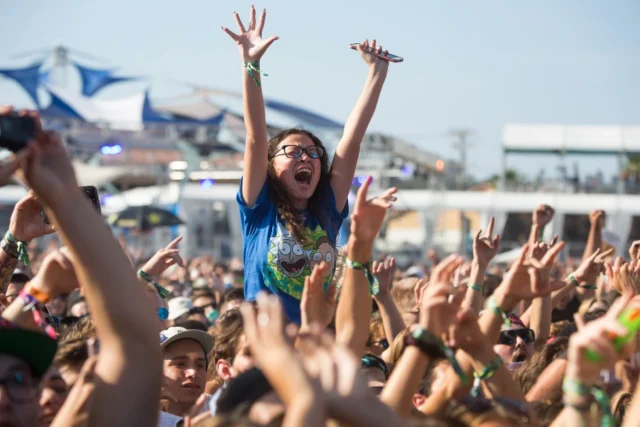 Several primary ticket sites have started to implement 'dynamic pricing' which can significantly inflate the asking price based on consumer demand.
The recent controversy surrounding tickets for Bruce Springsteen's upcoming tour demonstrated the raw deal music fans are getting at the moment.
Some outlets were reportedly charging $5,000 per ticket, sparking a massive outcry from loyal fans who have traditionally viewed Springsteen as a working-class hero.
In a statement to the New York Times, Springsteen's manager Jon Landau attempted to diffuse the situation by claiming the average ticket price had been much lower.
"In pricing tickets for this tour, we looked carefully at what our peers have been doing," he said. "We chose prices that are lower than some and on par with others.
"Regardless of the commentary about a modest number of tickets costing $1,000 or more, our true average ticket price has been in the mid-$200 range.
"I believe that in today's environment, that is a fair price to see someone universally regarded as among the very greatest artists of his generation."
While Landau believes dynamic pricing is fair, this mode of operation has generally not found favour with the majority of music fans.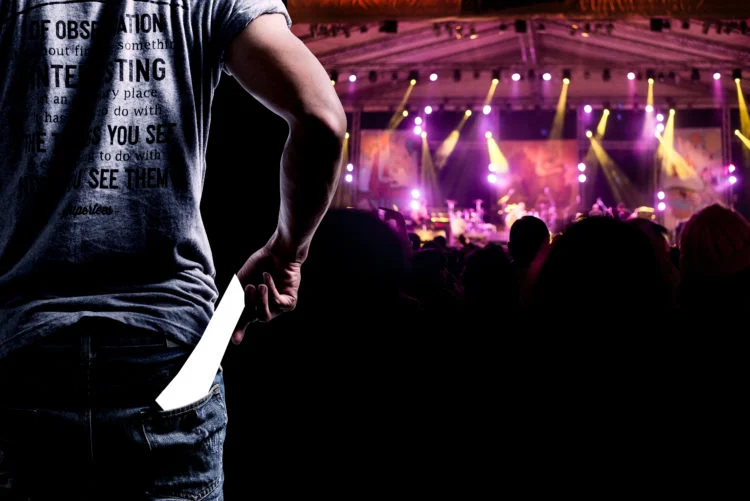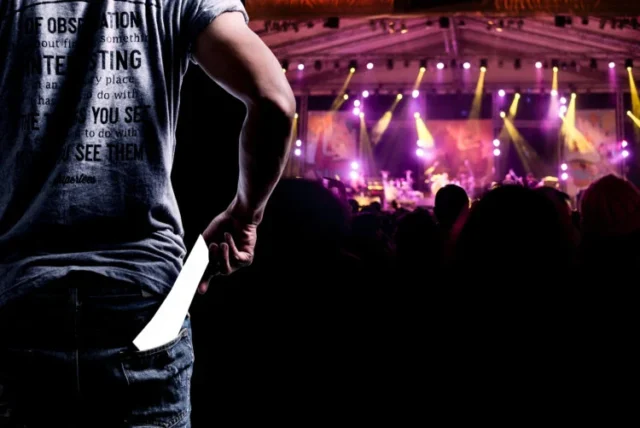 Top artists such as Taylor Swift and many others argue the tactic allows them to retain more of the ticket revenue for themselves rather than seeing profits snaffled by resale sites.
While 'supply and demand' is often trotted out as the justification for using dynamic pricing, many fans are having to pay through the nose to attend live gigs.
Several artists have attempted to rally against the system by refusing to play in venues where tickets are sold using this pricing model.
Pearl Jam were one of the most notable examples having gone head-to-head with Ticketmaster over its perceived monopoly on the industry in the 1990s.
They have since relaxed their stance and came in for plenty of criticism from fans when recently allowing the firm to sell 'platinum' tickets for their gigs.
There are many other acts that still insist on tickets being sold at a fair price and urge fans only to use authorised resale sites that put a 'face-value' cap on tickets sold on their platforms.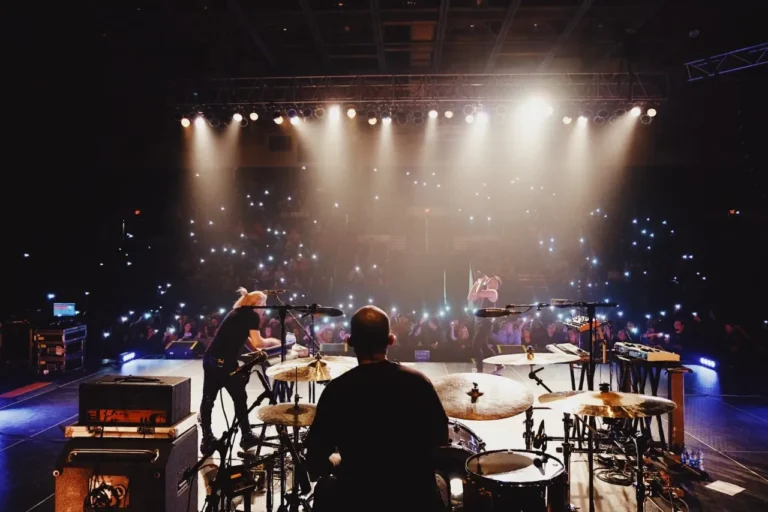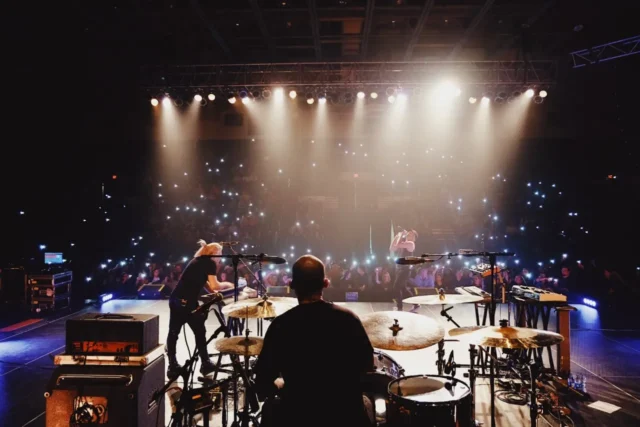 Top UK singer/songwriter Sam Fender recently went a step further after tickets for his two 2023 shows in Newcastle went on sale.
Tickets for both gigs sold out within an hour, but were subsequently made available on resale sites for more than £1,100 each. Fender sought to address the issue on Instagram.
"Please only buy tickets from official vendors which are listed on my website," he wrote. "Twickets or your ticket agent's face value resale platform are the only safe places to buy tickets that people don't need.
"Tickets bought and sold on other sites (such as Viagogo) are not valid and will not be accepted."
Some experts have argued that the issue of expensive ticket prices on both primary and resale sites should become a matter for governments rather than music acts.
Others have suggested that the power actually rests in the hands of fans and exercising patience when buying tickets is the best way to go.
Dynamic pricing and resale sites exploit the immediate demand for tickets, but waiting for the initial clamour to die down may result in cheaper rates becoming available.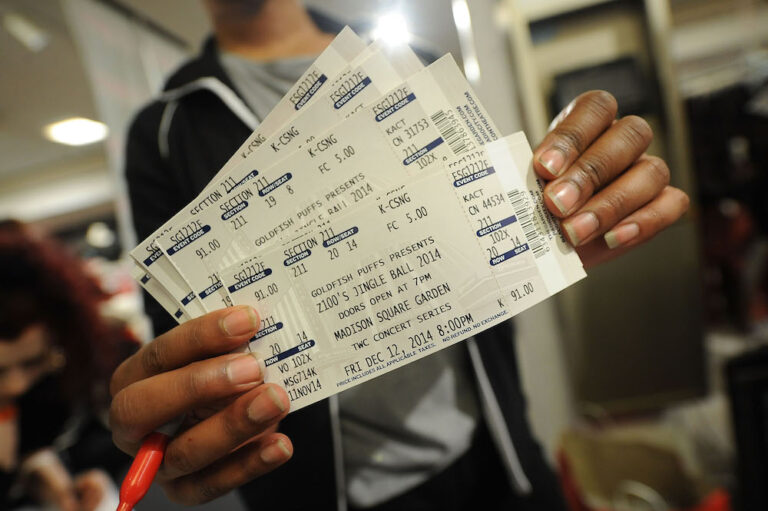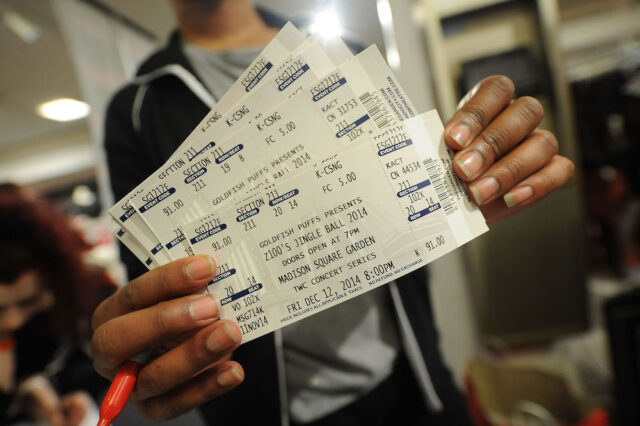 This is perhaps a risky tactic to employ, especially when someone is planning to buy tickets for an act they are desperate to see.
On that basis, government intervention is likely to be necessary to get to grips with an issue that is threatening to spiral out of control.
Without fans the music industry simply would not survive. Given how they function, dynamic pricing and resale sites seem to be doing more harm than good.
The phrase 'killing the goose that lays the golden eggs' springs to mind where this issue is concerned – those within the music industry would do well not to ignore the moral of that tale.