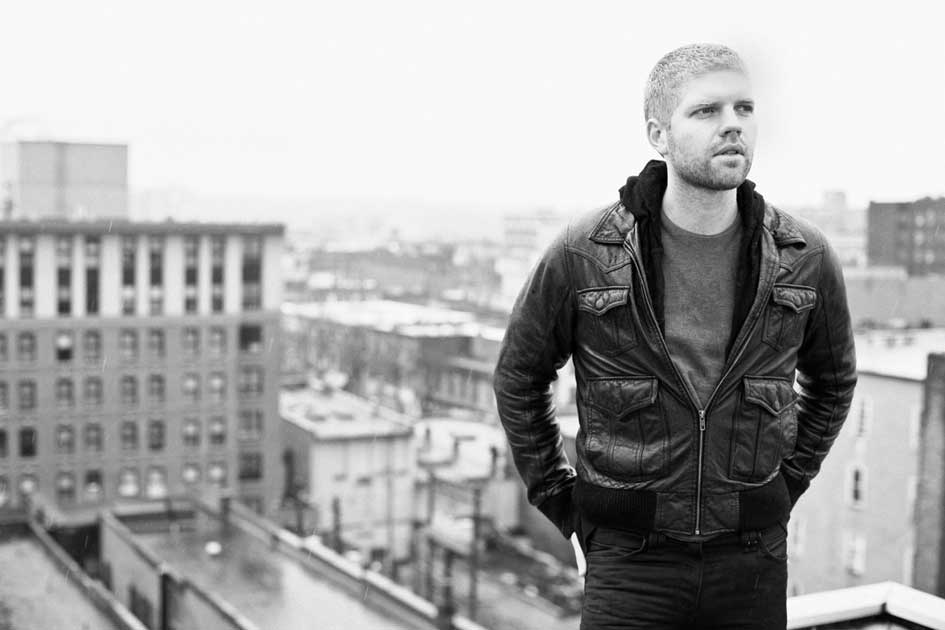 Morgan Page has announced his "Born To Fly" EP, the first in a trilogy of EPs set for release this spring – on March 9th. The two-time Grammy-nominated producer brings us new tracks "Habit", "Lovesong" (a cover of the Cure song), and "Born To Fly".
Speaking on his new record, Page says, "I think we're in a really interesting time with dance music now, it's less about chasing pop hits and more about doing authentic records that distinguish you from other artists. I love experimenting with different styles and tempos, so I'm really excited to see how people react to these different sounds. There's so much new music on the way with 2-3 more EPs by summer. In the past I've always done full albums, but these EPs allow me to explore sounds and themes, release music quickly, and get it to the fans."
We're sure to be getting a lot more from the talented producer in 2018 with all of these EPs!