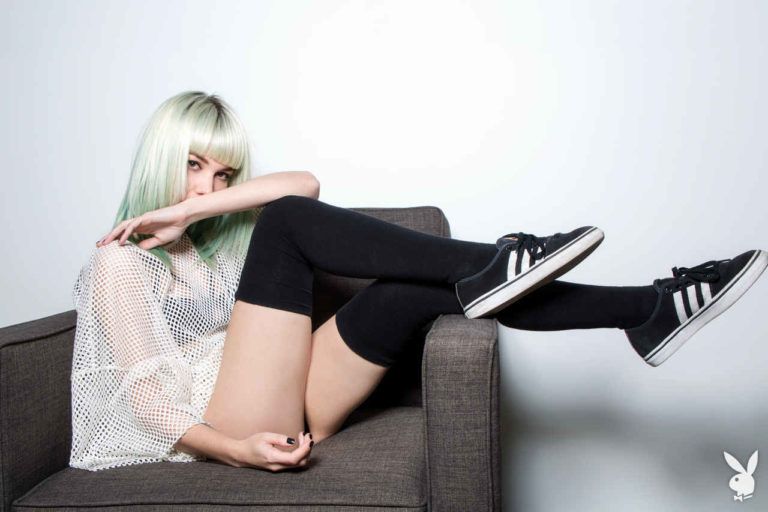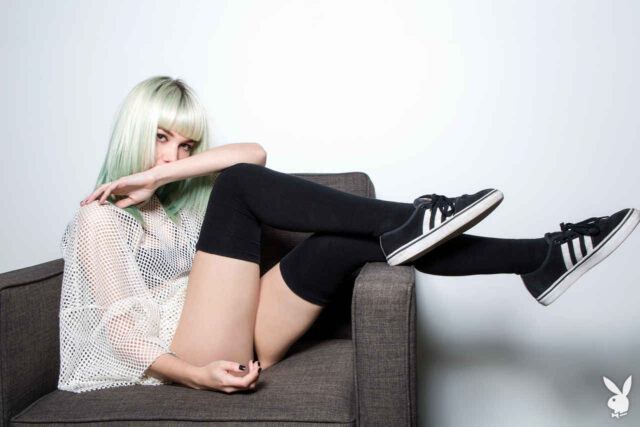 Mija is no stranger to showing off her artistic and unique style to her fans on her social media. Her posts demonstrate her funny and original personality that many fans look up to and admire. Like herself, Mija\'s music also takes a leap into the new age of dance music with a sound that is really deep and spiritual. Amber Giles worked closely with photographer Marya Gullo, videographer Seth Johnson, Video Editor Frank Gasper, Stylist Aubrey Kia, and photo assistant Clark Wacunza to bring her vision to life, and it is a work of art. This Playboy shoot really does show Giles true nature and beauty. Giles proves that you can still be fully covered and still be gorgeous and sexy.
Take a look for yourself with a video from the photoshoot and some pictures from the shoot itself.
We spent an afternoon with DJ @hi_mija skating the LA river & listening to her latest remix: https://t.co/J8f4aeG36yhttps://t.co/4HuzVzqr9Y

— Playboy (@Playboy) February 5, 2016
Mija also announced her sick.af v2 tour dates last month. Check it out to see if she is touring a city near year.
Source: EDM.
Cover Photo Credit: Getty Images/ Dominik Magdziak Photography