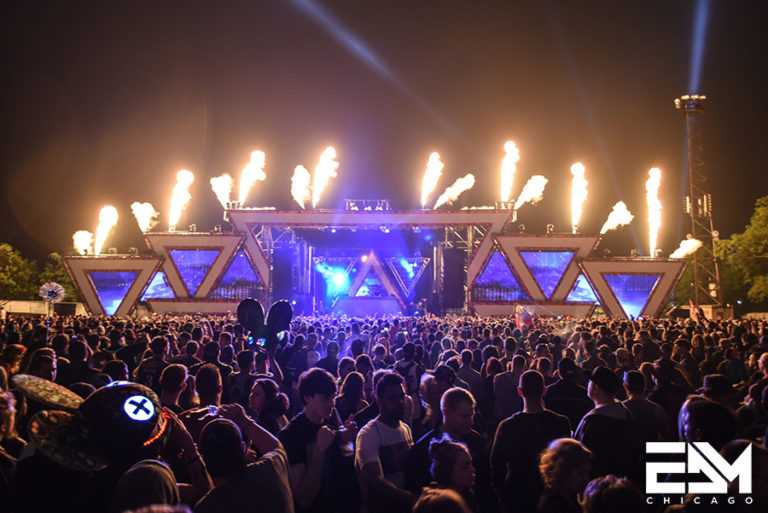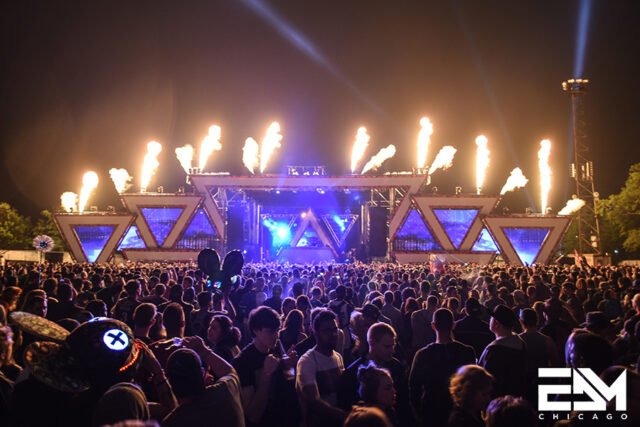 After months of waiting to find out where Spring Awakening Music Festival will call its home, the anticipation is finally over. Earlier today, the festival not only announced its relocation to Jackson Park but also the official festival dates. The festival will be held June 10-12. A limited number of discounted pre-sale tickets were also released.
In the press release, founder of SAMF Jeff Callahan explains that finding venues with the potential to grow the festival as well as a central location were two factors leading into the decision of Jackson Park. The press release also states that fans can expect an even bigger production than in previous years, with it being the fifth anniversary of the event.
"In honor of its fifth anniversary, fans can expect a total of six stages this year, with two main stages featuring both live electronic acts and world-renowned DJs.  Along with cutting-edge stage productions, there will be six branded stages, interactive art installations, firework displays, and carnival rides including a ferris wheel in honor of the world\'s first ferris wheel that was built on these same grounds for the monumental World\'s Fair in 1893."
While the change of venue and age requirement were not entirely the decisions of SAMF, its seems to be heading the festival in the right direction. Now, we just wait for the lineup. Stay tuned!