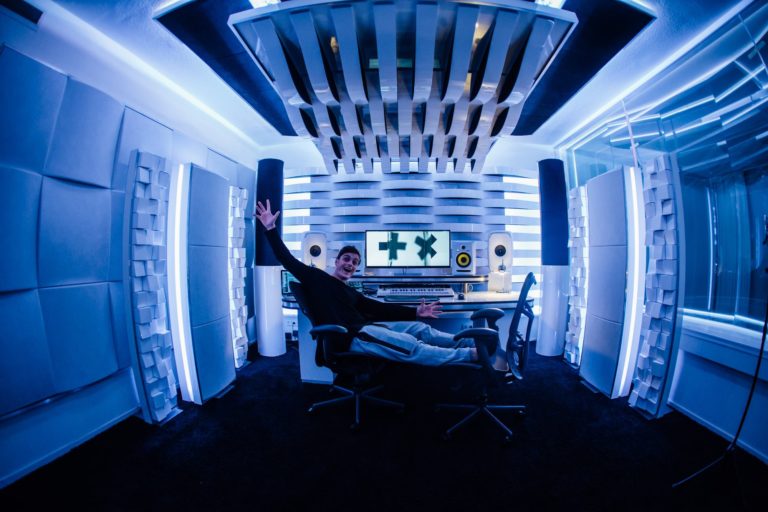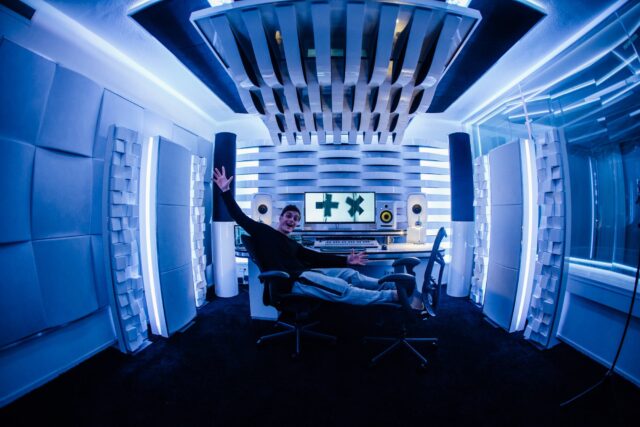 Following his departure from label-giant Spinnin\' Records and his release of house track \"Bouncy Bob\", many Garrix fans were wondering what\'s next for the 19-year-old superstar. Today, Martin Garrix has released a video teaser trailer for his next lead single, \"Now That I\'ve Found You\", featuring known vocalist John Martin, as well as, Michel Zitron, alongside an announcement for his own label, STMPD RCRDS.
\"Now That I\'ve Found You\", which was created during Garrix\'s 2015 Dancefair Masterclass, and premiered during his closing set at Sziget Festival in 2015, will serve as Garrix\'s lead single as we transition into Miami Music Week 2016 at the end of the month. NTIFY showcases a progression in Martin Garrix\'s newer melodic style, while maintaining an explosive style for the festival season.
Alongside the announcement of the single, comes the announcement of Garrix\'s first imprint, STMPD RCRDS. STMPD represents Martin Garrix\'s next step after his widely publicized departure from Spinnin\' Records, resulting in back-to-back lawsuits between the two. While there has been no word on what to expect from the new label besides \"Now That I\'ve Found You\", you can be assured that \"Artists First. Always.\"
\"Now That I\'ve Found You\" will be available on March 11th.