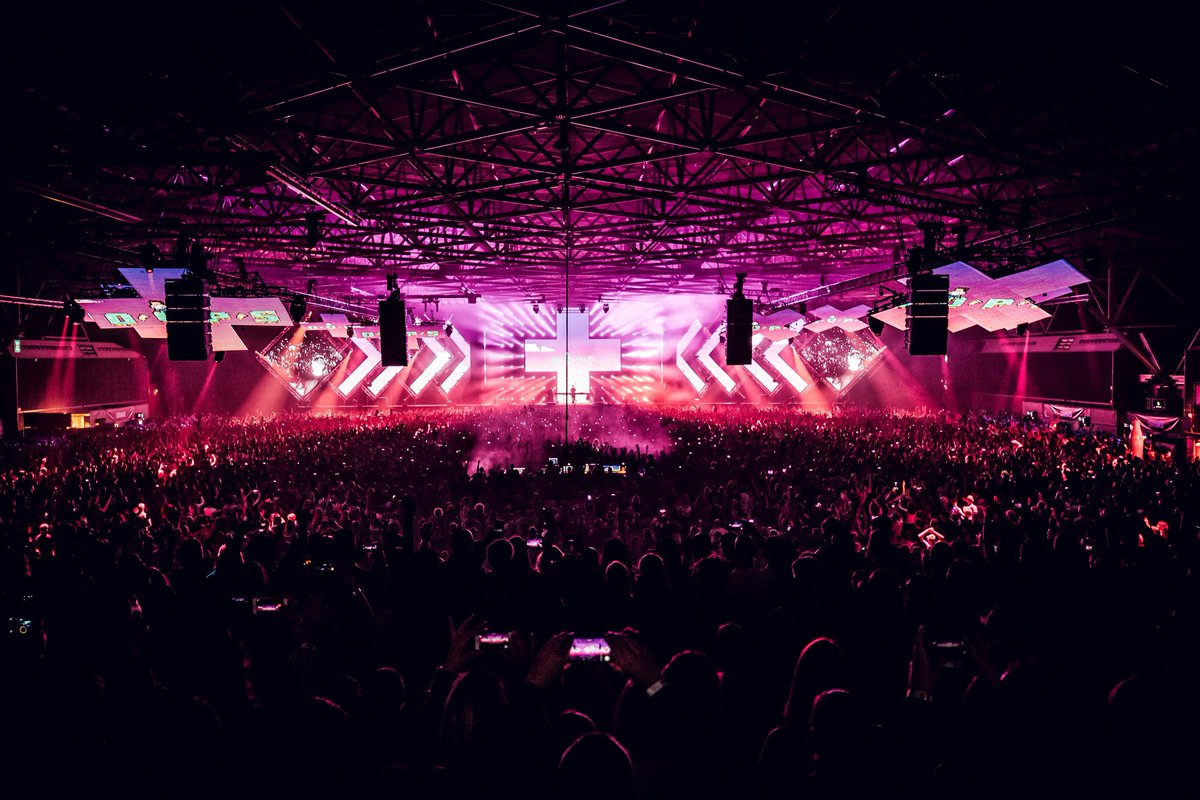 Netherlands' protégée Martin Garrix may have concluded this year's Amsterdam Dance Event (ADE) as his best yet.
The ADE is an iconic celebration of electronic music where 350,000 enthusiasts worldwide – artists, record labels, fans alike – gather in the EDM capitol to share their dire passion for the surging industry.
The global conference is highly praised not only for its forums and seminars where participants have the opportunity to expand their knowledge and network, but also for its 5-day-long dance party that's held over 450 events in 115 venues with 2,200 artists!
This year's festival was especially remarkable for Martin Garrix, seeing that the young producer who now owns his own record label was crowned the #1 DJ in the world (DJ Mag). The good news wasn't just for Garrix, however, as the ADE commemorated the creative's success with 7 new original tracks in 7 days, and to top it off, a 3-hour long set performed at the RAI Amsterdam convention center.
The entire set is now here for you to listen, so turn up the volume and prepare your ears for a ride through Martin Garrix's celebratory compilation of sounds!