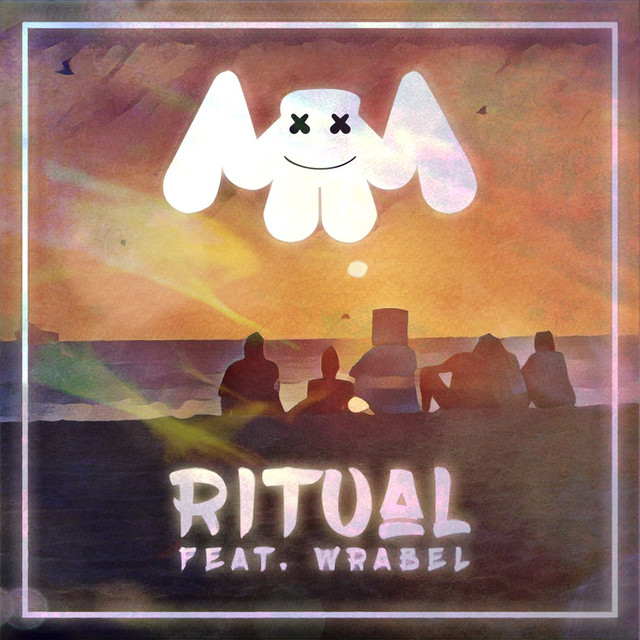 There\'s no arguing that Marshmello has become larger than life in just under two years — thanks to matching expert production skills with genius viral marketing techniques. One of which is his uncanny ability to troll the king of trolls himself, deadmau5.
Today, in what is easily Mello\'s biggest release to date, Marshmello takes aim at Zimmerman in his new single on Skrillex's OWSLA imprint titled "Ritual." However, his arrow was pointed in the friendliest of directions. Seems that the OWSLA crew took a cue from Michelle Obama when she said \"When they go low, you go high.\"
The video features a down-trodden deadmau5 look-alike, a lonely outcast with three ears, which Marshmello graciously invites to the party. But the sound design should really be the focal of the whole thing, which proffers a more soulful, chill pop arrangement in the more commercial vein of The Chainsmokers. It\'s a sound stamp that\'s a welcomed turn away from Marshmello\'s candy-driven, happy-go-lucky appeal, which has been becoming a bit played out if you asked us. But you didn\'t!! Nevertheless, it\'s great to see some artistic evolution on this track, which features the soothing vocals of Wrabel.
Given Sonny\'s previous comments about deadmau5\'s online negativity, we can safely assume that the move to feature the three-eared mau5head was more than likely condoned by the OWSLA head honcho himself. Has OWSLA just flipped the switch on online trolling to become more associated with positivity and love? Let us know in the comments.